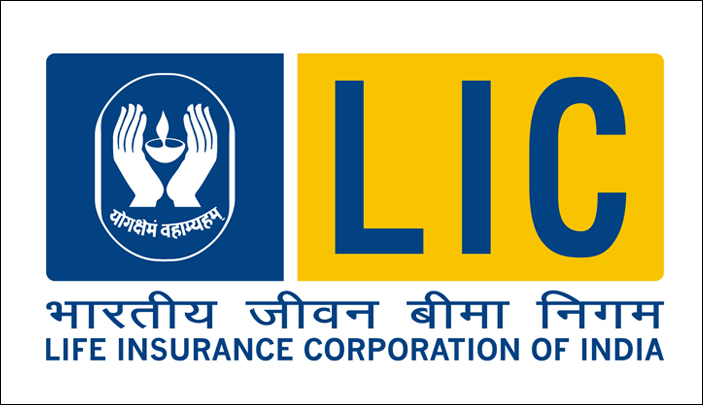 On April 21, I wrote a column titled, Why It's Best to Stay Away from Buying LIC Policies. One feedback I got on the social media, primarily from insurance agents trying to sound intelligent, was that, if we don't have the Life Insurance Corporation(LIC) of India, who will carry out socially responsible investing.
None of these agents bothered to define socially responsible investing. But assuming that they know what it means, let me give you a very good example of what is definitely not socially responsible investing.
Let's take the case of ITC, a company which still makes a bulk of its money from selling cigarettes. As of March 31, 2016, the LIC owned 14.39% stake in the company. As of yesterday i.e. May 9, 2016, this stake was worth Rs 37,510 crore.
What is a socially responsible insurance company doing by staying invested in a cigarette maker? In fact, in the recent past, this cigarette maker opposed the decision of the government for a larger pictorial warning on the cigarette packets.
Can these insurance agents who believe that LIC is into socially responsible investing tell the world at large what is India's largest insurance and investment company, hoping to achieve by staying invested in a company which sells the stick of death?
Also, it is worth remembering here that the money that LIC manages and invests, are the hard earned savings of millions of Indians. And given the situation it should be managing this money in the best possible way.
But is it doing that? Take a look at the following table.
| | |
| --- | --- |
| Date | Gross non-performing assets ratio |
| December 31, 2015 | 4.23% |
| December 31, 2014 | 3.98% |
| December 31, 2013 | 4.09% |
| December 31, 2012 | 2.97% |
| December 31, 2011 | 1.34% |
What the above table clearly shows us is that the gross non-performing assets of LIC or bad loans, have gone up dramatically over the last five years. As on December 31, 2011, the bad loans had stood at 1.34% of the total debt portfolio of LIC.
Since then the bad loans have jumped to 4.23% of the debt portfolio of LIC. LIC buys corporate bonds and lends to the central government as well as state governments, municipalities, state electricity boards, state road transportation companies and so on.
The latest loan portfolio of LIC is not available. What is available is the loan portfolio as on March 31, 2015. This data is available in the 2014-2015 annual report of the firm. As the annual report points out: "The non-performing assets as at 31st March, 2015 are Rs12,213.37 crores out of a total debt of Rs 3,70,625.89 crores…The percentage of gross non-performing assets is 3.30%."
The bad loans of LIC as on March 31, 2015, had stood at 3.30%. Nine months later as on December 31, 2015, they had jumped by 93 basis points to 4.23% of the total debt portfolio. One basis point is one-hundredth of a percentage.
This is a huge jump over a period of just nine months. Now compare this to the bad loans of public sector banks, which have been in the news for a while now. The State Bank of India, the biggest public sector bank reported a bad loan ratio of 5.1% of its loans, as on December 31, 2015. Syndicate Bank and Vijaya Bank reported bad loan ratios of 4.6% and 4.32%. The private sector ICICI Bank reported a bad loan ratio of 4.7%.
While the bad loans of banks have been much discussed, no such discussion seems to be happening around the bad loans of LIC. Other than an analytical piece in the Mint by Ravi Krishnan, and one newsreport in The Hindu Business Line, nothing much seems to have been written around the issue.
To put things in perspective, the loan book of LIC is pretty big. As The Hindu Business Line puts it: "LIC's total debt" of about Rs 3,70,625 crore as of March 2015, is actually higher than HDFC Bank's loan book of about Rs 3,65,495 crore in the FY15 fiscal." The newspaper goes on to report that LIC has filed cases against around seventy defaulters.
While the Reserve Bank of India, the regulator of banks, seems to be taking an active interest in helping banks clean up its act, the insurance regulator, the Insurance Regulatory and Development Authority of India(IRDAI) hasn't said anything on this front in the public domain. This is not surprising given that a former chairman of LIC is the current chairman of the insurance regulator IRDAI.
It needs to be mentioned here that LIC has the backing of the government, like the public sector banks, and hence, there is nothing to worry about. But ultimately, like has been happening with the public sector banks, the tax payers are there to pick up the tab, if the situation does spiral out of control.
The column originally appeared in the Vivek Kaul Diary on May 10, 2016