— Bade Ghulam Ali Khan. 
It's the morning after.
Yesterday, the Indian cricket team managed to pull off its most famous Test match win ever, the recency effect of it notwithstanding. In the truest sense of the term, it was a fine Ocean 11's kind of heist which went right down to the wire, and not the tacky Dhoom type.
The sun is just about getting ready to peep out of the clouds. While a whole host of things remain to be done, I am reluctant to start my workday given that I am still brimming with excitement over yesterday's win.
And in this situation who wants to write yet another piece on what the government should do in the next budget. (For those who don't know me, I make a living out of writing on economics and finance).
As I process yesterday's win and get ready for the boring, mundane day that lies ahead, Ustad Bade Ghulam Ali Khan is singing his legendary thumri ka karun sajni aaye na balam. It took me years to reach a level where I could appreciate the brilliance of Khan sahab's singing.
My interest in music started with listening to Hindi film music on Vividh Bharti. Over the years, thanks to my father and a few neighbours, I graduated to listening to Jagjit Singh sing ye kagaz ki kashti ye baarish ka paani.
And then it was Ghulam Ali singing faasle aise bhi honge ye kabhi socha na tha.
It continued with Mehdi Hasan singing ranjish hi sahi dil hi dukhane ke liye aa.
And I thought I had reached the peak of listening prowess when I heard Akhtari Bai Faizabadi sing wo jo humme tumme karar tha, tumhe yaad ho ke na yaad ho.
The greatness of these singers notwithstanding, everything fell flat once I had heard Ustad Bade Ghulam Ali Khan sing ka karun sajni aaye na balam.  Of course I am mixing genres of music here, but that's the way it is and I can't do anything about it.
So what's the point here? It took me years of listening to music patiently and spending all the time that I did, to reach a stage where I could appreciate Khan sahab's singing. It didn't happen in a day or even a year or two, it took decades.
Imagine what would have happened, if someone had introduced me to Khan sahab's singing in the 1990s. I would possibly have turned around and said what rubbish is this. It's so slow. And he sings the same thing over and over again. Have you heard Kumar Sanu sing maine pyar tumhi se kiya hai, maine dil bhi tumhi ko diya hai?
But then I was still maturing as a listener. Appreciating good things in life takes time. It takes decades to develop some taste, if at all that happens.
The question is, why have I been going on and on about Bade Ghulam Ali Khan sahab in a piece supposedly on Test cricket. Let me explain.
Watching Test cricket for me is an experience similar to listening to Khan sahab sing ka karun sajni aaye na balam. I wasn't always up for it.
My first memory of watching cricket goes back to India winning the World Championship of Cricket in 1985. Doordarshan had just come to Ranchi, the city I was born and brought up in, only a few months earlier on October 2, 1984, and we had bought our first TV on December 25, 1984 (It was an Uptron).
I don't have many memories of the 1987 Reliance World Cup other than India losing the semi-final to England in Mumbai. For days at end there were rumours of Dilip Vengsarkar having opted out of playing in the semi-final because Sunil Gavaskar wanted India to lose, since he didn't want to play the final scheduled in Kolkata (then Calcutta).
The 1992 Benson and Hedges World Cup was the first cricket World Cup I saw in colour and on cable TV. My memories of it are limited to India losing to Australia by one run, thanks to a stupid rain rule, which would eventually also cost South Africa a place in the finals. I still remember the looks on the face of Brian McMillan and Dave Richardson, the South African batsman at the crease, when the rain rule revised South Africa's target to 22 runs to get from one ball.
The 1996 World Cup was when things got really personal. We were not supposed to lose.  But then despite the bowling heroics of Javagal Srinath who got rid of both Sanath Jayasuria and Romesh  Kaluwitharana very quickly, Sri Lanka went on to win the semi-final, once the pitch started spinning like a top during the Indian innings and our batting simply collapsed after Sachin Tendulkar got out, as was often the case in those days.
My final memory of that lousy day is that of Vinod Kambli slowly walking off the Eden Gardens with tears in his eyes, once the match referee Clive Llyod decided to call off the match and award a victory to Sri Lanka, due to crowd trouble.
The pain that followed was very personal. After the game got over, I walked around aimlessly for at least two hours in the colony we used to live in, trying to process what had just happened. It simply didn't make any sense. How could India lose?
After that loss, over the years, things became less personal when it came to cricket. The main reason for it was the rise of cable TV and the fact that the live cricket broadcast became more and more ubiquitous. The popularity of cable TV and ODI cricket went hand in hand, with each feeding in on the other.
The law of diminishing marginal utility was also at work and the continuous live coverage of cricket, made it like just another game, you watched, you forgot and you moved on. The value of the game wasn't quite the same. As the supply of cricket increased, the enjoyment with each extra game being played, came down.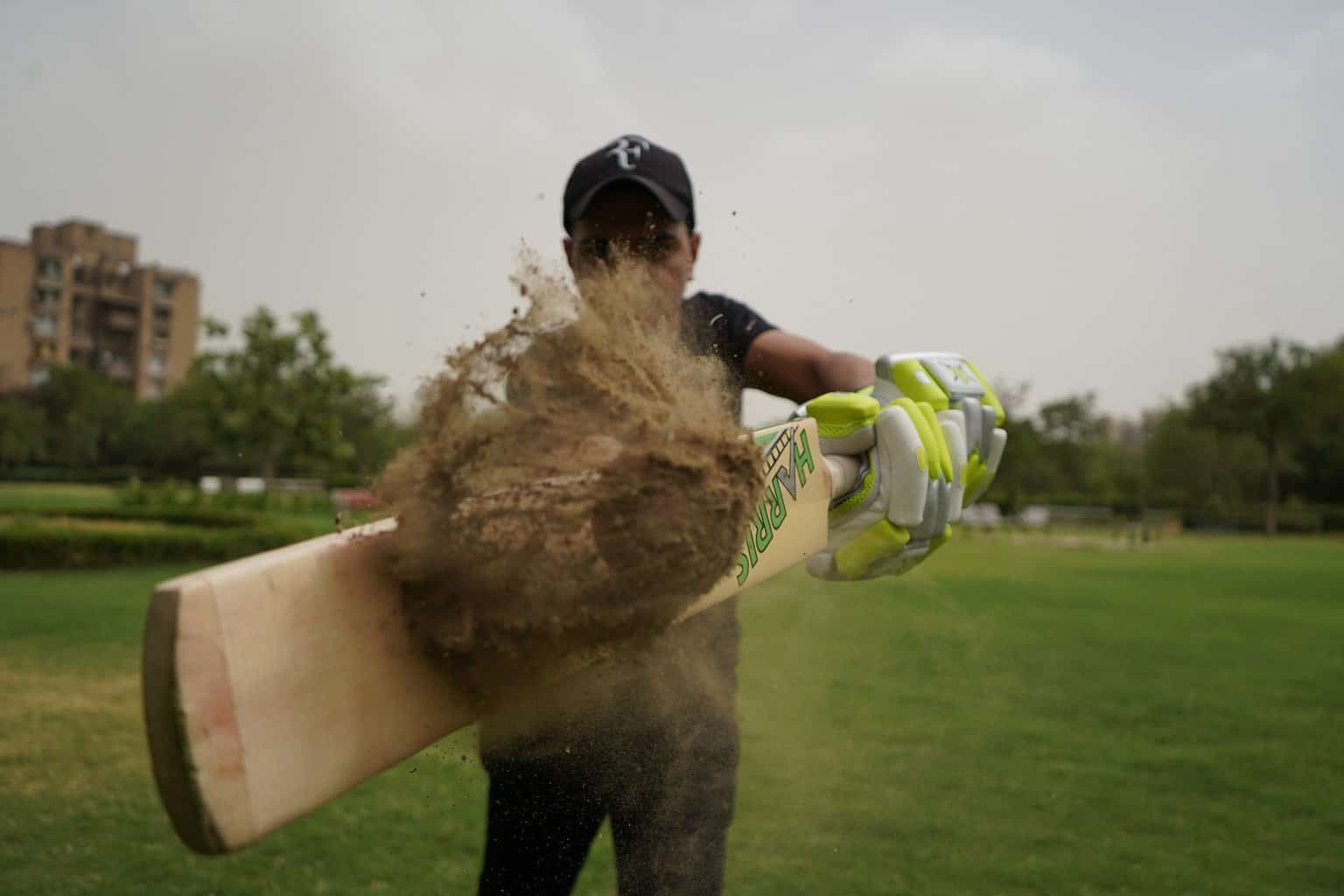 In fact, the rise of T20 cricket led to my emotions getting totally detached from the game. My mother used to watch soap operas while having dinner (now she watches Netflix), and I watch IPL, when it is on. These days I watch the Aussie Big Bash League while having lunch.
Cricket, like soap operas for my mother, became another time filler for me.
Then things started to change in 2012, when I quit my full-time journalism job and went freelance. This is when I seriously started watching Test cricket because I finally had the time to watch a game which unfolds itself leisurely over a period of five days. Until then I used to follow Test cricket but post 2012, I started seriously watching it.
And like I took time to appreciate the singing of Bade Ghulam Ali Khan sahab, it took me time to appreciate Test cricket, and when I did, boy did I enjoy it. I had go through watching a lot of 50 over cricket, international T-20 cricket, league T-20 cricket and first class matches, to finally start appreciating Test cricket. It was a proper process.
Much of T-20 cricket to me is timepass and to put it honestly, given a choice, I would rather spend time eating the original Indian timepass, the humble moongphali, than watch T-20 cricket.
A simple reason why I find Test cricket more enjoyable is because the game is much more balanced, with the bowlers getting almost an equal chance as batsmen.
Like it is in ODI cricket, the quota of overs a bowler can bowl is not limited. This means the best bowlers in a team can keep bowling as long as their body allows them to. Among the Aussie fast bowlers, Pat Cummins bowled the most overs in the fourth innings at Brisbane. Not surprisingly, he is the world's number one rated fast bowler. And his bowling made the game as enjoyable as the Indian batting.
What also helps is the fact that in Test matches, the pitches, drop-in or otherwise, are a little more bowler friendly, unlike ODI matches where some of the pitches are like Mumbai's cemented Marine Drive or even more aptly the Khan Abdul Ghaffar Khan Road, which is better known as the Worli Seaface and where I ideated a bulk of this piece.
Second, there are no limits to the way a captain can place his fielders. He is free to place all his fielders on the boundary line, if a batsman is going crash, boom and bang. Fielding restrictions make many a modern day batsman look so much more better than he actually is.
Oh and in Test cricket boundaries are not brought in, or at least not as much as they are in 50 over and 20 over cricket, where many a mishit by batsmen goes for a six. Hence, finger spinners have a better chance in Test cricket.
And finally, I love the slowness with which the game unfolds and builds pace. On a good day, watching Test cricket is like reading a great Scandinavian police procedural where things unfold at a leisurely pace, the story builds up and then it climaxes with every random bit coming together.
Like yesterday's Test match, if Cheteshwar Pujara hadn't taken all the blows and tired out the Aussie bowlers, they wouldn't be bowling the lollypops they did later in the day, in particular Mitchell Starc. Imagine, Josh Hazelwood finally bowled a full toss which Rishabh Pant straight drove for four and India won the game.
And before that, if Washington Sundar and Shardul Thakur hadn't put on the 123 runs they did, there would have been no chance of the world watching the heroics of Shubman Gill and Pant.
Of course, all this needs time and the mental energy to constantly follow the game over five days or the time that it lasts, and rise and fall with its ups and downs. How do you do that while holding on to a proper job? How do you invest your emotions in cricket 100%?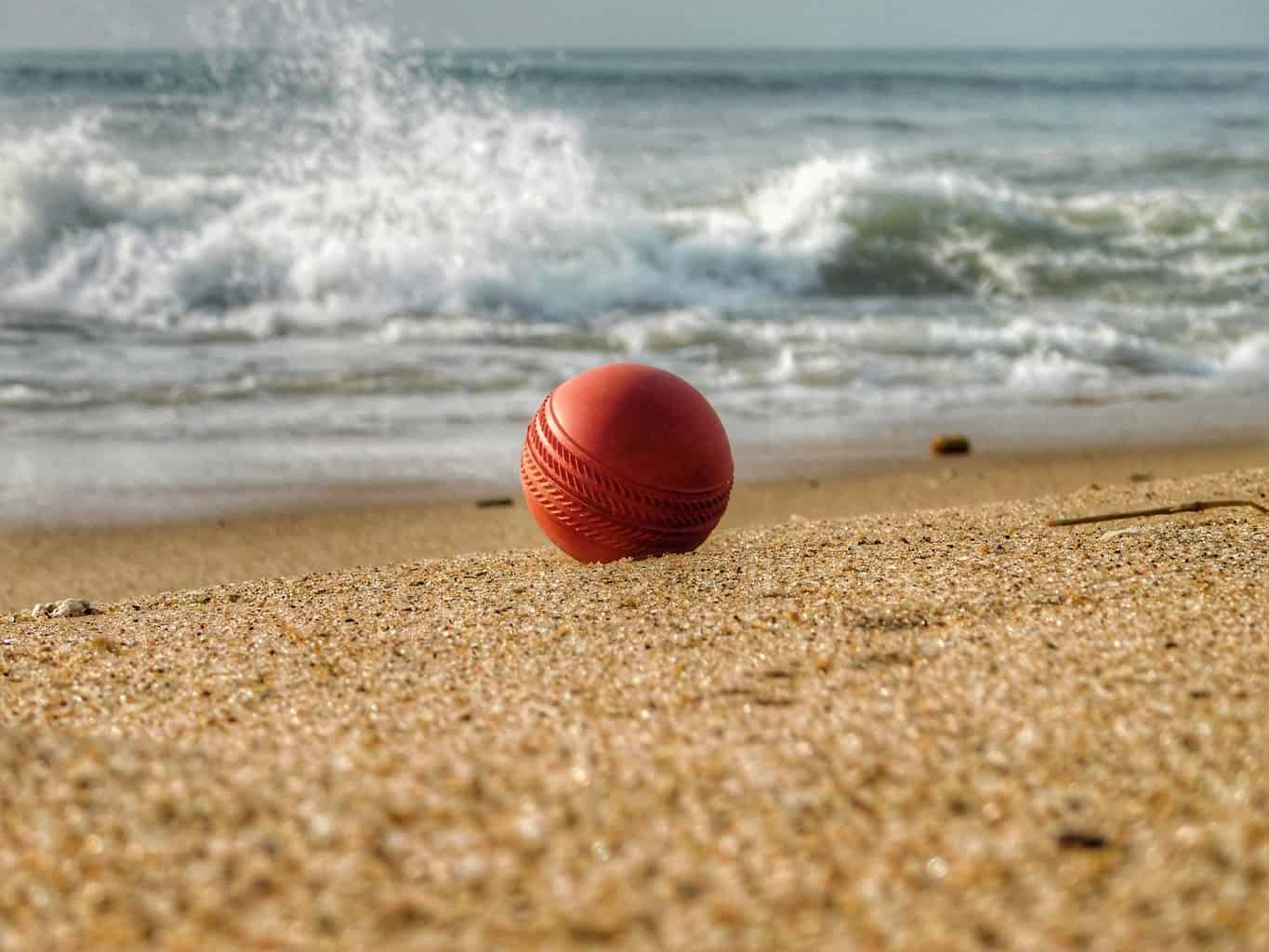 One reason why the recent India-Australia series has been so closely followed is because most people are still working from home and given that there is always an opportunity to switch on the TV and watch the game, while pretending to work. I am really not sure if the series would have been as exciting as it has turned out to be, if covid hadn't forced people to work from home. Test cricket, unlike ODI cricket, needs a lot of attention. And attention and being at office don't always go together.
All this comes from a true blue Indian Test cricket fan. I don't watch tennis simply because no Indian really plays the singles game well enough. I don't watch football either because I find it hypocritical, living on Linking Road in Mumbai and supporting Liverpool or living in Malleswaram in Bengaluru and going gaga over Manchester United.
In the end, the India Australia Test series has led to a lot of talk about the revival of Test cricket. But that is not going to happen simply because people don't have the time. The rat race, even though at the end of it you are still a rat, is more important, and why shouldn't it be.
So that still leaves me with the memories and memories are all I have. And as Pant hit the winning boundary, which I later realised Sanjay Manjrekar on air thought was just a single run, Bade Ghulam Ali Khan sahab was still singing ka karun sajni aaye na balam.
Test cricket and Khan sahab where both on a loop!