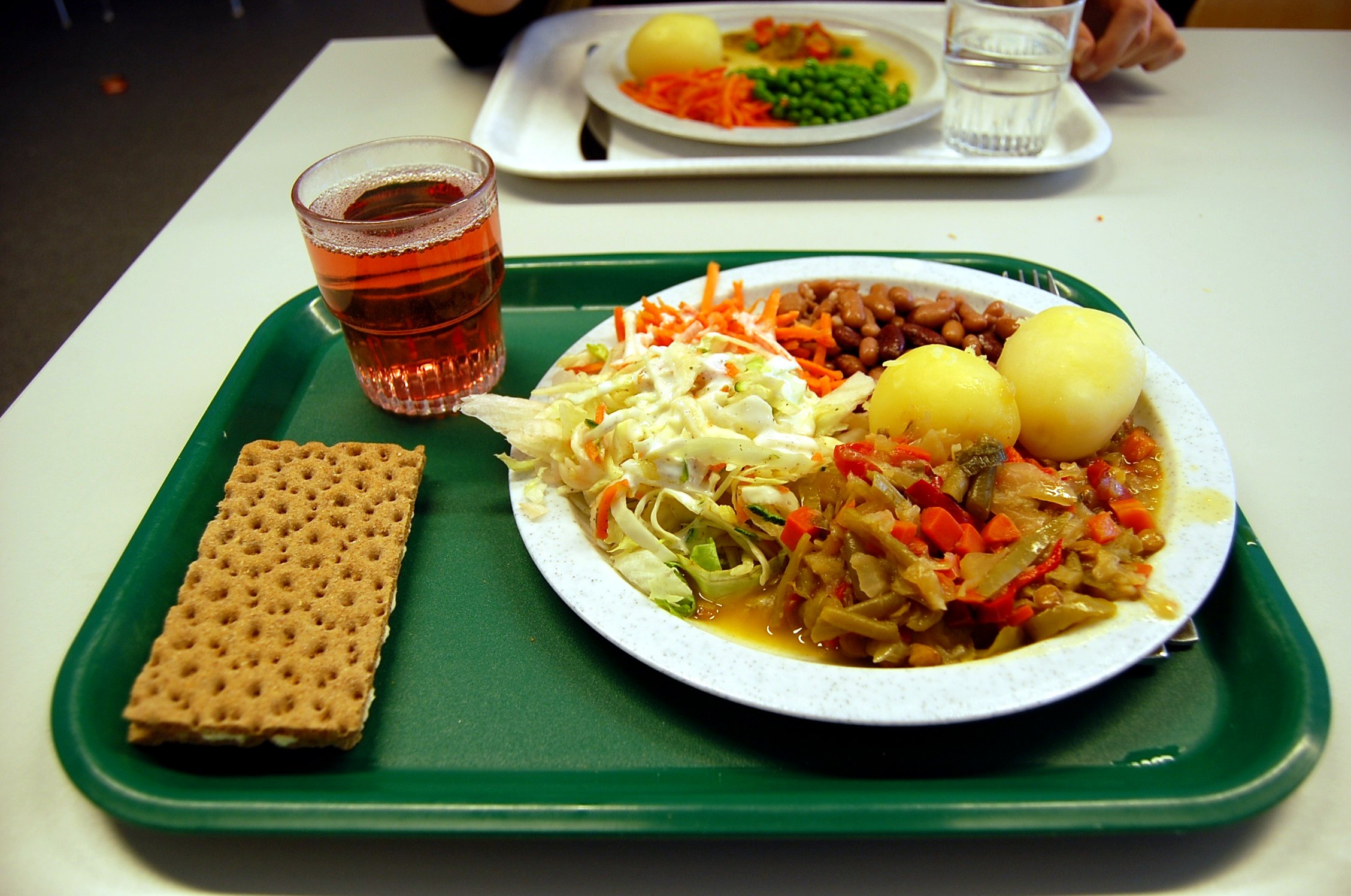 So here is a small story, which you, dear reader, should probably try and remember all through your life.
There are four mithaiwallahs (sweetshops) in a colony (You can call them cookie shops or cake shops or bakeries, if you want to. It doesn't change the argument that I am trying to make in anyway).
A fifth mithaiwallah, who is loaded with money, decides to set up shop. Given that his mithais(sweets) are more or less same to what everyone else is offering, he needs to offer something more to attract customers. So, he offers free mithais, up to one kg, every day, for the first 2 months.
Given that we all love a good deal, soon, there is a queue in front of his shop everyday. And not surprisingly, the business of the remaining four mithaiwallahs collapses. There is only so much mithai that people can consume. (I mean they can go briefly overboard on this front, but then there are health consequences that they would have to bear).
The four mithaiwallahs decide to compete with the new kid on the block. They are not as loaded with money as the fifth one to be offering stuff for free, so they cut prices of their mithais. The hope is that at lower prices the consumers who have ditched them, will come back to them. After all, they have shared a healthy relationship over the years.
And come to think of it, it is their fault as well. For a very long time, they have operated like a cartel, and have kept prices high. Given that the four mithaiwallahs are all related, the gains have been shared all within the family.
So, not surprisingly, when the fifth mithaiwallah sets up shop, the consumers who are seeing the benefits of competition for the first time, go running to him. I mean, if someone sells you products of the same and better quality for a lower price, why wouldn't you buy stuff from him. The money thus saved can be spent somewhere else. At the end, there is only so much money going around and that has to be judiciously spent.
Soon, the four mithaiwallahs come to the realisation that cutting prices isn't taking them anywhere because the fifth mithaiwallah continues to offer mithais for free. He is bleeding but in the process, he is ensuring that they are bleeding as well.
The fifth mithai wallah has owned government ration shops for many years and has made pot loads of money selling cheap rice, wheat and sugar, in the open market at higher rates. Hence, he is loaded with money and can outlast the four mithailwallahs he is competing with.
In order to compete the four mithaiwallahs also start offering some mithais in a limited amount for free. They are left with no other option. If they have to compete they have to offer stuff for free.
But as a result, they have to dilute the quality of their mithais. In their line of business, quality and quantity rarely go together. The consumer realises this shift in quality. This is not to say that the fifth mithaiwallah was offering good quality mithai. It's just that he was offering it free. The fall in quality of the four mithaiwallahs leads to a situation where the consumers who were sticking on to them because of their better quality, also decide to desert them.
Soon, because of offering free stuff, they are losing money hand over fist. The wait for the customers to turn up has become endless. Of course, with no money coming in, they find it difficult to repay the loans they had taken from the local bank to build their shops.
Very soon, one of the mithaiwallah defaults on a loan. Soon, the others join them. And the local bank has a problem.
Meanwhile, the fifth mithaiwallah, seeing that his competitors are in trouble, starts cutting down on the free stuff on offer and raises prices. He figures out that soon he will be the only one left with any cash and the market will be all his. So, best to start cashing in on it.
He is the last man standing in the market and can price mithais, any way he wants to. The people are already addicted to his free mithai, cannot do without it and hence, have to pay whatever he asks for.
With the bank tottering, the depositors start making noise, and the local government has to come to their rescue, and ends up in financial trouble as well. This basically means that the taxpayer has to bailout the bank.
Dear Reader, you will see a version of this story, play out over and over again. The point being there are no free lunches in economics. Never!
There is always a cost that the system has to pay. Hence, if something looks too good to be true, maybe it is.
The column originally appeared on EquitymasterThe column originally appeared on Equitymaster on September 25, 2017.