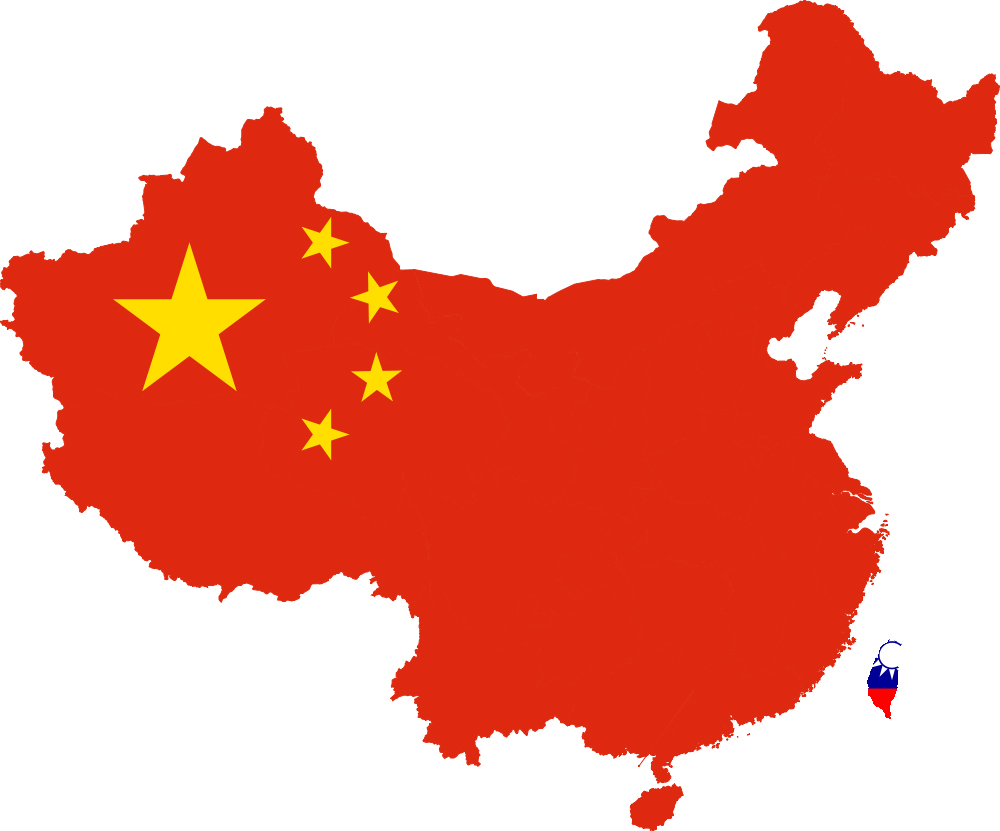 In yesterday's edition of the Diary I talked about how Chinese banks have unleashed another round of easy money, in order to push up economic growth. The Chinese economic growth for 2015 was at 6.9% which is a two-decade low. Many China watchers and economists believe that the real economic growth is significantly lower than this number and is likely to be more in the region of 4-5%.
In order to push up economic growth Chinese banks lent out a whopping 2.5 trillion yuan (around $385 billion) in January 2016, the highest they ever have during the course of a month. This increased borrowing and spending if it continues, as it is likely to, will lead to creation of more capacity in China.
The creation of this excess capacity will provide a short-term fillip to the Chinese economic growth as more infrastructure, homes and factories get built. The trouble is that the Chinese economy is unlikely to absorb the creation of this excess capacity.
As Satyajit Das writes in The Age of Stagnation: "China continues to add capacity to maintain growth. If it is unable to absorb this new capacity domestically, it might seek to increase exports to maintain production and growth. This would exacerbate global supply gluts and increase deflationary pressures in the global economy." Deflation is the opposite of inflation and essentially means a scenario of falling prices.
Household consumption as a proportion of the Chinese economy has fallen over the years. In 1981, household consumption made up for 51.7% of the gross domestic product(GDP). Starting in 1990, the household consumption as a proportion of the Chinese economy started to fall and by 1999, it was at 45.6% of the GDP.
By 2009, the number had fallen to 35.3% of the GDP. In 2014, the household consumption to GDP ratio stood at 36.6%, not very different from where it was in 2009.
What does this tell us? As Michael Pettis writes in The Great Rebalancing—Trade, Conflict and the Perilous Road Ahead for the World Economy: "In any economy there are three sources of demand—domestic consumption, domestic investment, and the trade surplus—which together compose total demand, or GDP. If a country has a very low domestic consumption share, by definition it is overly reliant on domestic investment and trade surplus to generate growth." Trade surplus is essentially the situation where the exports of a country are more than its imports.
This is precisely how it has played out in China. In 1981, the Chinese investment to GDP ratio was at 33%. In 2014, the number stood at 46%. What does this tell us? By limiting consumption, the Chinese were able to create savings. These savings were then diverted into investments and the investment created excess capacity in the Chinese economic system. In 1982, the Chinese savings had stood at 35% of the GDP. By 2013, Chinese savings had jumped to 50% of the GDP. The investment to GDP ratio during the same year stood at 48%.
The excess capacity was taken care of by exporting more. And that is how the Chinese economic growth model worked all these years. What this means that with a low consumption rate, the Chinese have always been more dependent on investment and exports to create economic demand. In the 1980s and 1990s, the high rate of investment made immense sense, when China lacked both infrastructure as well as industry. But over the years China has ended up overinvesting and creating excess capacity, and in the process become overly dependent on exports, if it wants to continue to grow at a fast rate.
As Pettis writes: "With consumption so low, it would mean that China was overly reliant for growth on two sources of demand that were unsustainable and hard to control. Only by shifting to higher domestic consumption could the country reduce its vulnerability and ensure rapid economic growth. This is why in 2005, with household consumption at a shockingly low 40 percent of GDP, Beijing announced its resolve to rebalance the economy toward a greater consumption share."
In 2014, the household consumption to GDP ratio stood at 36.6%. Hence, the shift towards consumption driving economic growth has clearly not happened. The point being that the country is now addicted to the investment-exports driven growth model. In this scenario, every time there is a slowdown in economic growth, China resorts to the tried and tested investment led economic growth model. And the first step in this model is to get banks to lend more.
As Pettis writes: "The decision to upgrade is politically easy to make because each new venture generates local employment, rapid economic growth in the short term, and opportunities for fraud and what economists politely call rent-seeking behaviour, while costs are spread through the entire country through the banking system and over the many years during which the debt is repaid."
This explains why Chinese banks lent 2.5 trillion yuan in January 2016, the most that they ever have. The trouble is that this round of economic expansion will lead to more excess capacity. And this will lead to a push towards higher exports and in the process hurt the global economy.
As Pettis writes: "China is not currently the engine of world growth. With its huge trade surplus, it actually extracts from the world more than its share of what is now the most valuable economic source in the world—demand. A rebalancing will mean a declining current account surplus and reduction of its excess claim on demand. This will be positive for the world."
What Pettis basically means is that the Chinese household consumption to GDP ratio needs to go up i.e. the Chinese need to consume more of what they produce. But recent evidence clearly suggests that the Chinese government has no such plans and the investment-exports driven led economic growth strategy is likely to continue.
The column originally appeared in Vivek Kaul's Diary on February 23, 2016