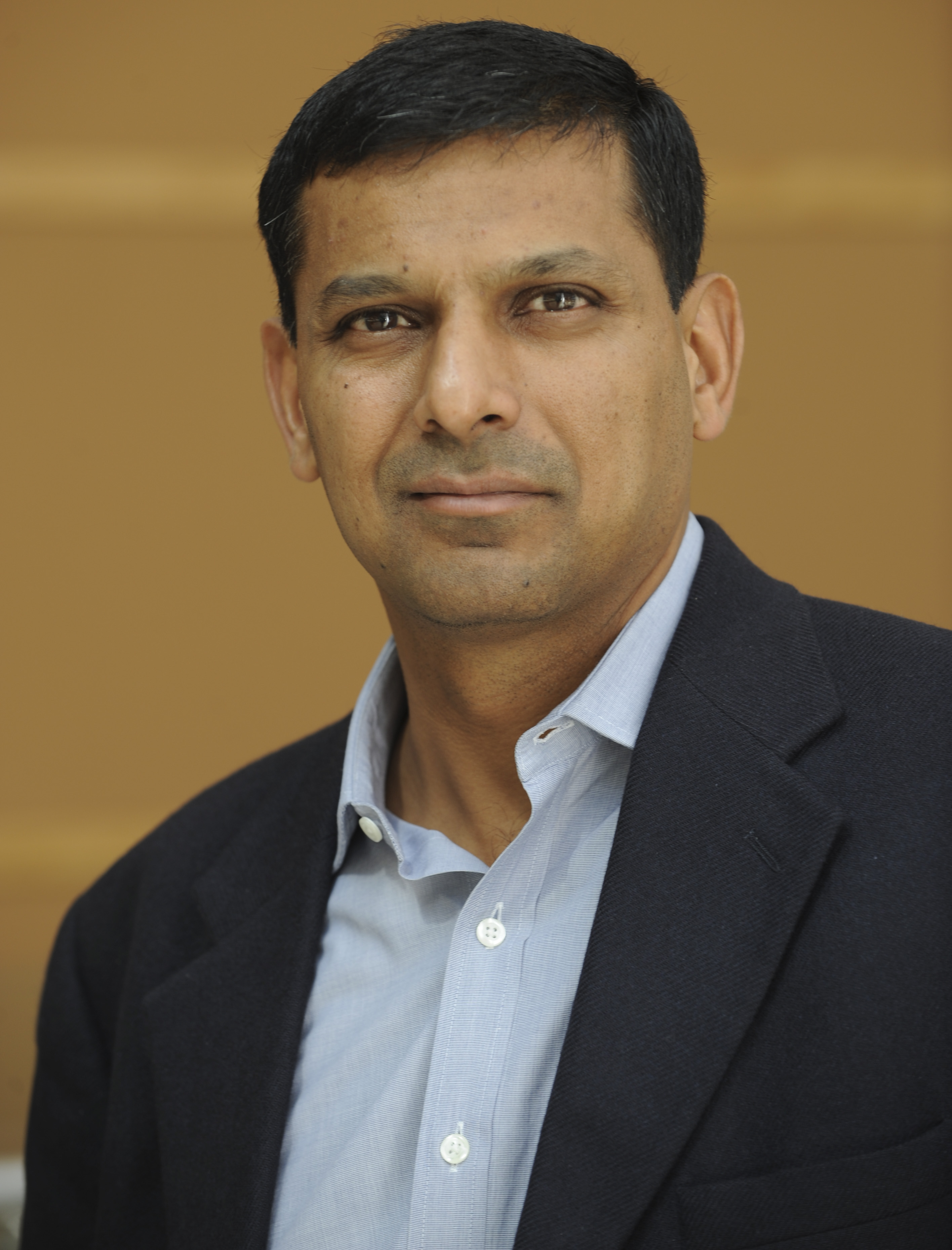 I don't know what you want to call me, Santa Claus or hawk. My name is Raghuram Rajan and I do what I do – Raghuram Rajan, governor of the Reserve Bank of India, yesterday in a press conference
During the course of the last few weeks, anyone who had any opinion on the Indian economy was saying just one thing: "Raghuram Rajan should cut interest rates." Given this, there was tremendous pressure on Rajan to cut the repo rate, or the rate at which the Reserve Bank of India (RBI) lends to banks.
The expectation was that Rajan would cut the repo rate by 25 basis points. One basis point is one hundredth of a percentage. He surprised everyone by cutting the repo rate by 50 basis points to 6.75%.
Or as a Facebook friend put it quoting Akshay Kumar from the movie Rowdy Rathore: "Main jo bolta hoon woh main karta hoon. Aur jo main nahin bolta hoon, woh main definitely karta hoon (I do what I say. And what I don't say I definitely do that)."
One of the first reactions that came in on the rate cut was from Rajeev Talwar, co-CEO of DLF, India's largest listed real estate company. Talwar said that a 50 basis points rate cut was a "pleasant surprise" from the RBI governor. He also suggested that now that the governor had "bitten the bullet", it is time he allowed "teaser home loans…at least for a period of two years" and that would "give a huge boost to new buyers".
The insinuation here is that high interest rates had kept people away from buying homes. Nevertheless, is that really true? Let's take a look at what the numbers suggest. The RBI publishes the sectoral deployment of credit data every month. As per this data, the overall lending by banks grew by 8.2% between July 25, 2014 and July 24, 2015. During the same period the total amount of home loans given by banks grew by 17.8%.
How was the scene in July 2014? Between July 26, 2013 and July 25, 2014, the overall lending by banks had grown at a much faster 12.6%. During the same period home loans grew by 17.4%.
What do these data points tell us? While the overall lending growth of banks has come down, the home loans have grown at a faster rate, despite high interest rates. Further, during the last one year, 21.6% of overall lending by banks was in the form of home loans. This number had stood at 13.2% between July 2013 and July 2014.
Hence, Talwar insinuating that the real estate sector has been down in the dumps because of high interest rates, is basically all bunkum. Take the case of the State Bank of India, the largest bank in the country. Between June 30, 2014 and June 30, 2015, home loans formed around 36% of all the domestic lending carried out by the bank. And this is a huge number.
If builders had their way, they would happily turn all Indian banks into home finance companies. But the fact of the matter is that banks are already giving out a substantial portion of their overall lending as home loans.
If real estate companies are still not managing to sell enough homes and have managed to accumulate a huge amount of inventory of unsold homes, high interest rates are not responsible for it in anyway. The home loan lending by banks hasn't slowed down one bit and continues to grow at a good pace.
The only way to revive the real estate is to cut prices. But that is something that the builders don't want to do, having gotten used to easy money in the form of high prices over the years. Hence, they keep blaming everyone but themselves.
As Navin Raheja, chairman and managing director of Raheja Developers recently said: "I don't think there is any further possibility of developers to reduce the price further because there is no way they can reduce the prices…If you look at it, last 10 years, there have been so many new developers which came without knowing the dynamics of the sector and later on they went into distress selling." I sincerely wonder where this so called "distress selling" is happening, a few projects here and there notwithstanding.
The larger point here is that this sort of attitude will only hurt real estate developers in the time to come. They want to sell stuff at a price at which most people can't afford to buy. A recent study by real estate consultant JLL points out that 69% of the unsold homes in Mumbai are priced more than Rs 1 crore. This when the weighted average price of a home in the city is around Rs 1.3 crore.
The real estate developers have refused to look at this basic fact and continue to price homes at high rates. Data from JLL shows that of the new launches that happened in Mumbai between April and June 2015, only 3.2% of the homes being built were priced between Rs 31-65 lakh. There were none under Rs 30 lakh.
As I have often pointed, the impact that falling interest rates have on EMIs isn't huge. A  home loan of Rs 50 lakh, at an interest rate of 10% and a tenure of 20 years, leads to an EMI of Rs 48,251. At 9.5%, assuming the fifty basis point repo rate cut is passed on to the borrower, the EMI works out to around Rs 46,607, which is around Rs 1,650 lower.
No one is going to go buy a house with a loan of Rs 50 lakh, because the EMI is now Rs 1,650 lower. Also, in order to get a home loan of Rs 50 lakh, the individual interested in buying a home would need to arrange Rs 12.5 lakh for a down-payment (assuming an optimistic ratio of 80:20). Over and above this, some portion of the payment will have to be made in black as well.
What all this clearly tells us that most of what is being built by real estate developers will continue to remain unsold. The real estate developers have priced themselves out of the market. The sooner they come around to this reality, the better it will be for all of us.
(Vivek Kaul is the author of the Easy Money trilogy. He tweets @kaul_vivek)
The column originally appeared on Firstpost on Sep 30, 2015