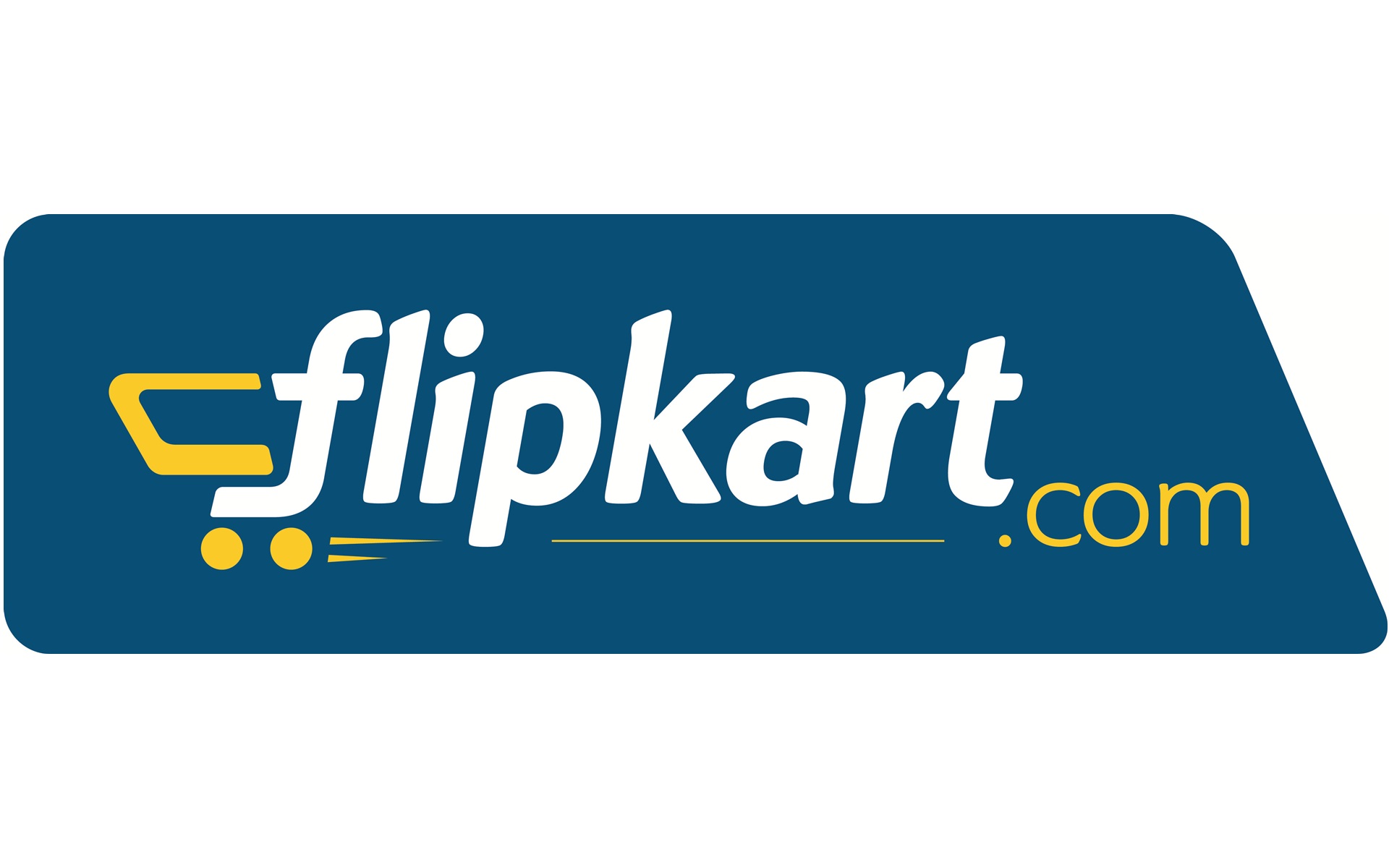 This is a slightly different column from the ones that I usually write, given that it has no hard core economics in it for a change.
In February earlier this year I was in Bangalore at a literature festival, moderating a discussion titled old retail versus new retail. And this discussion along with some recent family experiences and reading leads me to believe that some interesting things are happening in the Indian ecommerce space.
I first discovered ecommerce when I started ordering books on Rediff.com(of all the places) sometime in 2007 or 2008 (I don't remember when). I found the process very convenient and ended up finding a large number of books which weren't available in book stores. During those days the discount phenomenon hadn't really caught on.
While ordering yet another book on Rediff I discovered a small advertisement (if my memory serves me right) of a website which offered discounts on books. I had never heard of the website before and was sceptical ordering from it.
But the discount finally did the trick and I placed a order. The book was delivered a few days later. And that's how I discovered Flipkart.com. In the days to come I discovered other book websites like Infibeam.com, Uread.com and so on.
All my book shopping moved online and I stopped going to bookstores like Oxford(at Churchgate in Mumbai), Landmark(at Phoenix Mill in Mumbai) and Crossword(at Kemps Corner in Mumbai). This is how things stayed in the years to come.
My tryst with Indian ecommerce was limited to buying books. Nevertheless, the Indian ecommerce scene has changed dramatically over the last six years. The kind of goods that are now available (and are being bought) online, was absolutely unthinkable six years back. I came to realize this after I saw my mother buying everything from towels to cup-plates-spoons from e-commerce sites, using the cash on delivery option. This gave me the confidence to buy a water filter online, which was delivered within 24 hours. I even ordered a pair of spectacles online recently. The process was extremely convenient.
Everything from furniture to electronics to shoes to clothes, is now available online. The feeling prevailing in 2008 was that people needed to touch and feel a lot of things before buying them. Hence, ecommerce would never move beyond selling books and a few other goods. But that is not how it has turned out.
So, the question is why are people now comfortable buying those goods online which nobody thought they would six years back? I feel there are two major reasons for the same. The first is of course price. Professor Rajiv Lal of Harvard Business School who has studied the retail business all over the world explained this to me in an interview when he said: "Basically the margins that are build up because some of our retail chain are inefficient. Think about the amount of inventory that is being held in the Indian apparel business. It is humongous. Stores are full of inventory and most of them don't even know how much inventory they are holding. All that stuff is being reflected in the prices that we pay."
The e-commerce companies don't have to maintain huge inventories. If they manage to build up an efficient supply chain network, they can keep ordering goods as they go along. Hence, they do not to have maintain a large inventory like the offline players. This helps keeps costs down.
Also, like offline players they do not need to maintain a huge physical infrastructure like showrooms, godowns etc., to sell their goods. They can also buy goods directly from companies producing them and get a better deal in the process. These goods can be then directly sold to prospective consumers without having to go through an elaborate distribution channel.
As Lal told me: "even situations that we think that it doesn't make sense for people to buy things on the internet because of the inefficiencies in the Indian retail system, the price is so appealing that people are willing to compromise on other things."
Further, the second reason for the success of ecommerce companies in India is that they follow a very flexible return policy. This allows consumers to touch and feel the product that they want to order. Let's say a consumer wants to order a pair of shoes. Instead of ordering just one pair, he can order four pairs, see which one fits and looks the best, keep that, and return the other three.
While this is a logistical nightmare for ecommerce companies it has become an important part of the business model that has evolved, allowing the consumers to touch and feel the product.
Ecommerce companies can reach all parts of India even where old retail does not. A friend of mine narrated an interesting story about ordering diapers online for his newly born child. The ones that he wanted were not available in the small town that he lives in.
In Bangalore while moderating the discussion, the CEO of an ecommerce company which specializes in women's inner wear told me that they deliver to all pincodes in India. It wouldn't be possible for an old retail company to have that kind of reach through physical stores.
Also, as people get used to ordering stuff online, the ticket sizes of what they order are going up. "The biggest solitaire we have sold was priced at Rs 20 lakh," the CEO of an ecommerce company which sells jewellery online told me in Bangalore.
Interestingly, Indian ecommerce now needs to be rechristened as mcommerce. Akhilesh Tilotia of Kotak Institutional Equities makes this point in a recent research note titled e is now mc2: "India's new internet users [are] coming primarily via mobiles…Flipkart said that ~70% of its transactions take place on mobiles across all categories (from electronics to fashion) and freecharge indicated that this number was ~90%."
And in case you wondered why every ecommerce(oops I should be saying mcommerce) company keeps advertising their mobile apps, you now know the reason.
In fact, ecommerce companies now even want to set up physical stores. I came to know about this at Bangalore. Tilotia suggests the same in his note: "Online channel players (especially in high-value or experiential verticals such as furniture, jewelry, and beauty products) pointed out the challenges that they face in bringing the correct and complete experience to the customer. Issues such as the need to touch and feel a product, trust, dispute resolution, and handholding and demonstration need a physical outlet. Companies that started as online-only portals are now developing an omni-channel strategy." Such stores should take care of the need of a consumer to touch and feel a product to some extent.
But that's the good part. What nobody seems to be talking about is whether the ecommerce companies are actually making any money? Or when will they start making money? Right now, with money available at low interest rates in the developed world, private equity and venture capital firms are falling over one another to invest in Indian ecommerce. The question is for how long will that continue?
The column originally appeared on The Daily Reckoning on Mar 10, 2015