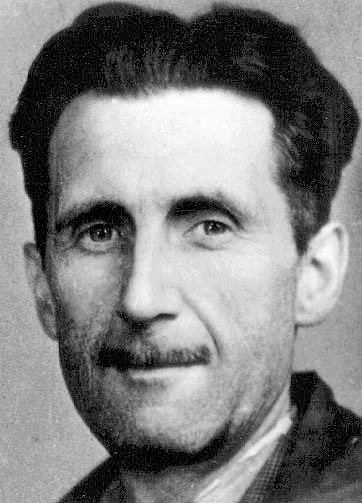 Almost, every other day I get an email or an sms from banks asking me to link my accounts and my Aadhar number.
The email typically says: "The Prevention of Money Laundering (Maintenance of Records) Rules, 2005 ("PML Rules 2005") have been amended with effect from June 1, 2017 to require Aadhaar for every bank account. All existing Bank accounts have to be verified with Aadhaar by the banks by 31st December,2017, failing which the accounts will become inoperative."
At the same time, a mobile phone company also sends out reminders at regular intervals asking me to link my phone number with my Aadhar number. The couple of times I visited their office in the recent past, I have been reminded of the same.
The last time I logged on to an airline website to carry out a web-checkin, I was asked for my Aadhar number, though this was optional.
When I applied for an ISBN (International Standard Book Number) for my last book, I was asked for my Aadhar number. An Aadhar number is now required for access to a whole host of government welfare programmes. The idea is to ensure that only those who genuinely qualify for the programme have access to it.
On the whole, the idea seems to be to use Aadhar to identify those people who are not paying their share of income tax, by figuring out their spending patterns.
On August 23, 2017, a notification was introduced which brought jewellers with a turnover of more than Rs 2 crore, under the Prevent of Money Laundering Act.
The limit for reporting transactions under the Act is at Rs 50,000. Basically, anyone using cash to buy gold jewellery over Rs 50,000 had to show his or her PAN card. Before this, since December 2015, anyone buying gold above Rs 2 lakh, had to show a PAN card.
With the August notification, the limit for showing the PAN card was lowered from Rs 2 lakh to Rs 50,000. Recently, the August 23 notification was rescinded. In doing so, the limit till which gold could be bought in cash without providing any identification jumped up again to Rs 2 lakh.
This, brings multiple questions to the fore. First and foremost, when every bank account holder needs to link his bank account to the Aadhar number, why doesn't the same rule apply to anyone buying gold using cash. When every mobile phone user is being pestered to link his mobile number to his Aadhar number, why doesn't the same rule apply to anyone buying gold using cash.
If it is important to clearly identify bank accounts and mobile numbers, it is also important to clearly identify who is buying gold. The question that arises here is that who buys gold in cash.
As the report titled A Study in Widening of Tax Base and Tackling Black Money produced by the business lobby FICCI points out: "The black money holders invest in bullion and Jewellery to protect the value of their black money from inflationary depreciation. Cash sales in the gold and Jewellery trade gives the buyer an option to convert black money into gold and Jewellery, while it gives the trader the option of keeping his unaccounted wealth in the form of stock, not disclosed in the books or valued at less than market price."
The point being those who have black money like to buy gold in its various forms, using cash. If cash sales of gold need to be attacked it is important that some sort of identity of the individual buying gold be established.
Nevertheless, the Narendra Modi government doesn't seem to think like that. Different rules for different people. As George Orwell writes towards the end of his brilliant book Animal Farm: "There was nothing there now except a single Commandment. It ran: All animals are equal but some animals are more equal than others."
The column was originally published in the Bangalore Mirror on October 11, 2017.