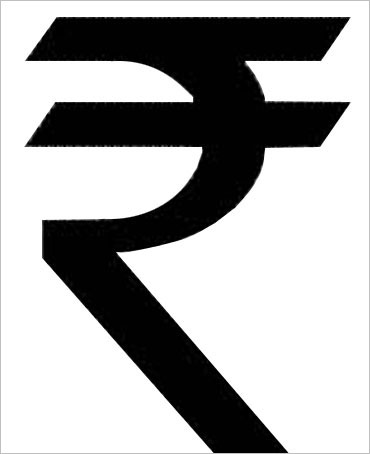 If you are the kind who likes to visit his or her bank branch regularly to withdraw or deposit cash, the message from the big three new generation private sector banks (ICICI Bank, HDFC Bank and Axis Bank) is very clear. They do not want you to come visiting their branches. Or at least not very regularly.
Starting March 1, 2017, HDFC Bank, will charge you a minimum of Rs 150 in case you carry out more than four cash transactions (withdrawals as well as deposits) a month in your home branch. In case of Axis Bank and ICICI Bank, the charge has been in effect from early January 2017, when it was re-introduced. While ICICI Bank allows the first four transactions to be free, in case of Axis Bank the limit is set at five transactions.
The move is likely to impact senior citizens and others who are still not used to the idea of withdrawing money from an ATM or carrying out digital transactions using their debit cards, the most.
Also, the banks will charge Rs 5 per Rs 1,000 as a fee in order to allow you to withdraw or deposit cash, once the number of free transactions has been exhausted. This essentially means a charge of 0.5 per cent. This is subject to a minimum charge of Rs 150 for every transaction. Hence, the 0.5 per cent charge actually comes into effect only if you withdraw or deposit more than Rs 30,000 (Rs 150 divided by 0.5 per cent) at one go.
Now what is the logic of having a minimum charge of Rs 150, which is not low by any stretch of imagination? The idea is basically to tell the bank customers to come to the branch only if a substantial amount of cash needs to be withdrawn or deposited, even after the free transactions have been exhausted.
Let's say you want to withdraw Rs 5,000 from the bank. This would mean paying the bank a charge of Rs 150 or 3 per cent of the withdrawn amount. Hence, it would just make sense to go to the ATM and withdraw the money, free of cost, and not drop-in at the branch.
From the point of view of the bank, this move makes immense sense, given that the cost of servicing a customer at the branch is the highest. A  November 2015 report in The Hindu points out: "On an average, a branch banking transaction costs a bank about Rs 40-50 per customer, while an internet or mobile transaction brings down the costs to Rs 15-30 per customer."
Also, the move suggests that the new generation private sector banks are only looking for a certain kind of customer, the one who does not want to come to the branch.
As R Gandhi, one of the deputy governors of the Reserve Bank of India had said in an August 2016 speech: "There is a new generation of young people (known as millennials). They have different expectations and their ways of interacting with banks are also different. They prefer not to come to banks for banking services. Rather they would prefer to avail the services through online and social media based platforms." This is the kind of customer that the new generation private sector banks want.
If you are the kind who likes to visit his bank branch regularly, then you are clearly not welcome at new generation private sector banks. Public sector banks are the place for you.
Post script: Kotak Mahindra Bank, the fourth largest new generation private sector banks, will do the same as the Big three when it comes to cash transactions, from April 1, 2017, onwards. The details can be checked out here.
The column was originally published on Business Standard online on March 3, 2017