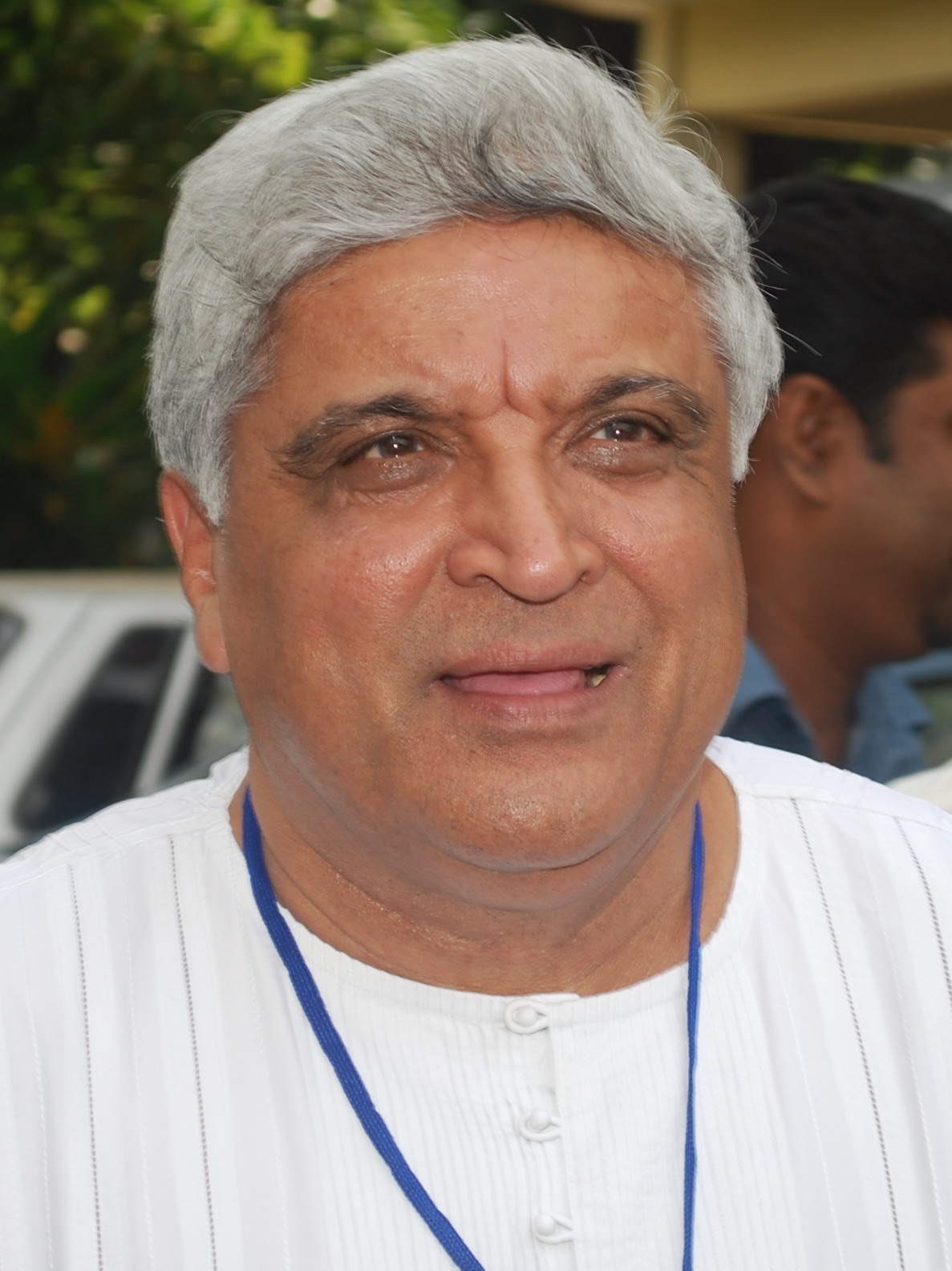 Poets usually write poems on love, breakups, betrayal, friendships, alcohol, the women serving alcohol, the world at large, politics and so on. But very rarely does a poet write a poem or a couplet on the unaffordability of real estate in India. But Javed Akhtar has done that:
sab kā ḳhushī se fāsla ek qadam hai.
har ghar meñ bas ek hī kamra kam hai. 
A loose translation of this in English would be as follows: "Everyone is just one step away from happiness; Every house has just one room less".
Given the fact that Akhtar has spent a large part of his adult life in Mumbai, the above couplet reflects or rather captures the sensibilities of the city that never sleeps, very beautifully.
Dear Reader, you must be wondering, why am I talking about a couplet written by Javed Akhtar on a rather muggy Tuesday in Mumbai. Allow me to explain.
Over the weekend, I met a friend who wants to sell his one-room-kitchen (a very Mumbai thing) apartment and buy a one-bedroom-hall-kitchen (one BHK) apartment. Basically, he feels his current apartment has one room less and he wants an apartment which has one room more than his current one.
Of course, the transaction cannot be carried out, unless he is able to sell his current apartment. The money generated from that will partly be used to pay off the current home loan. The new apartment will be bought with whatever remains after selling off the current apartment and repaying the home loan; along with this a fresh larger home loan will have to be taken. Over and above this, some financial savings accumulated through investing in mutual funds through the SIP route, will also have to be used.
My friend had bought the apartment for Rs 50 lakh, nearly three years back. He is looking at a price of at least Rs 60 lakh. In fact, more than looking, he is specifically anchored on to that price and won't sell for anything less than that price.
As Garly Belsky and Thomas Gilovich write in Why Smart People Make Big Money Mistakes and How to Correct Them: "Anchoring is really just a metaphoric term to explain the tendency we all have of latching on to an idea or fact and using it as a reference point for future decisions. Anchoring can be particularly powerful because you often have no idea that such a phenomenon is affecting you."
This is not the first time I am discussing the phenomena of anchoring in real estate, nevertheless, this example is interesting and different, because anchoring, as we shall see, is happening at multiple levels.
My friend is anchored on to a price of Rs 60 lakh because he feels that at that price he will be in a situation of no-profit no-loss, while selling his current apartment. The extra Rs 10 lakh, over and above the price he bought the apartment for, should take care of the home loan EMIs and the maintenance charges paid, over the last three years. This is his logic for being anchored on to a price of Rs 60 lakh.
The trouble is that at that the few buyers who have approached him do not want to pay more than Rs 55 lakh, while my friend remains stuck on the Rs 60 lakh figure.
In this case, the transaction is what we can call a relative transaction. The money that my friend gets for selling the current apartment will be used to buy a bigger apartment in the same locality that he lives in.
If he waits too long to get a price of Rs 60 lakh, chances are that the price of the bigger apartment that he wants to buy will also go up. Currently, the bigger apartment is available for a price of around Rs 80 lakh.
I tried explaining this point to him without much success. In fact, after I explained this point to him, my friend told me that he had a buyer who was willing to pay Rs 60 lakh. The trouble was that this prospective buyer needed to sell an apartment in another city to be able to raise the amount.
This buyer, because my friend had become anchored to a price of Rs 60 lakh, was also anchored to that price. Given that he was a senior citizen, he was not in a position to raise a home loan. Hence, he needed someone to pay Rs 60 lakh for his flat to be able to purchase my friend's flat.
No one was willing to pay Rs 60 lakh for the flat. In this case, the prospective buyers were willing to pay anything in the range of Rs 55-60 lakh. But that was clearly not enough. And given this, the sale of both the flats remained stuck.
This example clearly shows as to how anchoring works at multiple level and not just at one level, as is often believed. This anchoring essentially stops the market from working. The more general conclusion from this example would be that anchoring working at multiple levels, is one of the reasons why the buying and selling of real estate has slowed down majorly.
The sellers (not necessarily the builders) are still expecting prices that their homes were worth until a few years back. But the buyers, who have paid more than their fair share over the years, are currently not willing to pay the price that the sellers want.
Ultimately, this anchoring on to a specific price will break down. It's just that it won't happen overnight and will take some time.
Until then writers like me will have enough masala to keep writing on real estate.
Keep watching this space!
The column originally appeared on Equitymaster on November 14, 2017.