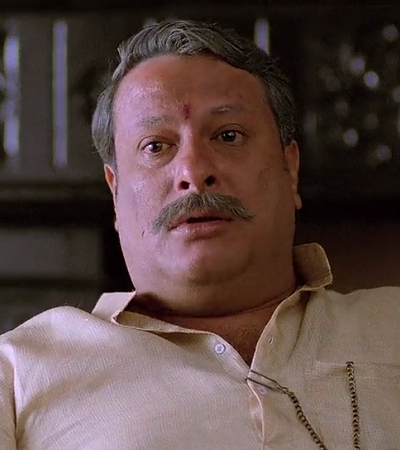 Over the years I have written under many female pseudonyms. I can remember at least four names right now. Maybe there were more.
So, this happened during the time when I was working for one newspaper and righting majorly for another, of course under a female pseudonym.
Given that I have always wanted to know what the readers are thinking, an email id of the female pseudonym, used to be published along with every article.

Soon, a stock analyst started emailing regularly. One fine day, I woke up to see a wedding proposal from his end. It seems, his sister had read all the columns that I was writing under the female pseudonym, thought that the woman writing these columns was very smart, and told her brother to pursue the female writer. (It's like Manohar Singh tells Shabana Azmi in Main Azad Hoon, ye aadmi jaana nahi chahiye...in this case, it was, ye aurat jaani nahi chahiye).
Of course, the brother did not understand the difference between pursue and propose and propose he did.
The emails became very regular and after a point it was a bit like stalking. So, one day I decided to have some fun with this guy and started a slightly flirty conversation, of course, pretending to be the woman he was madly in love with. (Wicked me! But then journalism does give you a lot of time to kill).
This put him off completely. He thought that the woman he was in love with was different (a sati savitri), but she turned out to be just like most of his female colleagues were.
After that, he rarely mailed. And so ended, this budding love story!
A few years later, when I saw Gangs of Wassepur, I was reminded of him. When Ramadheer Singh tells his son, tumse na ho paega.
PS: Of course, this is the second most hilarious thing that happened to me while writing under a pseudonym. The most hilarious thing was when a personal finance editor of a leading pink newspaper read something I had written under a pseudonym and wanted me to write for her paper.
I told her that I couldn't write under my original name (which was the pseudonym) but could do so under a pseudonym. Sadly, she refused. Else I would have written under a pseudonym of a pseudonym. And that would have been some high.This story I have already told before.