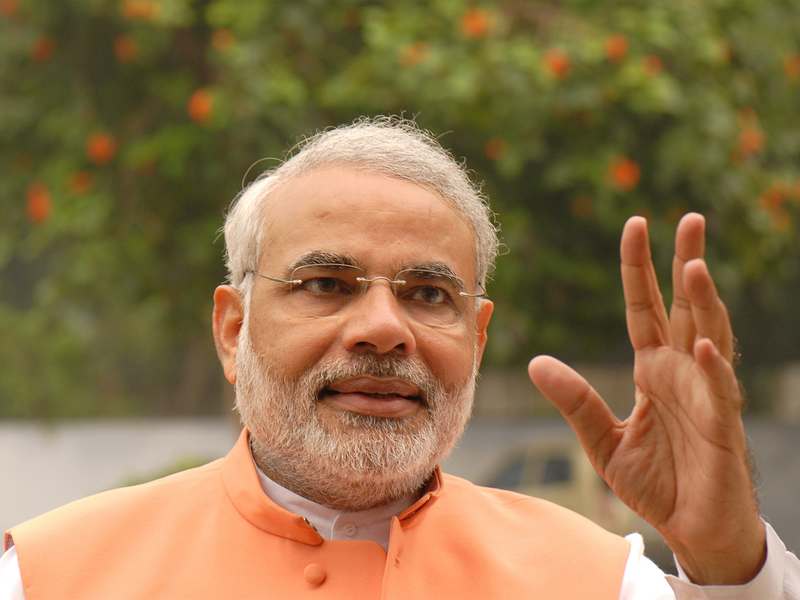 99 percent of demonetised notes were deposited into banks. So, points out the RBI Annual Report of 2016-2017.
It says that as of June 30, 2017, Rs 15.28 lakh crore of the demonetised Rs 15.44 lakh crore notes, were deposited in banks.
This basically means almost all the demonetised notes were deposited into banks.
Jagdish Bhagwati and his co-authors owe this nation a huge apology for writing the stuff they did, suggesting that a lot of this money was black money and won't come back into banks. In the process, black money would be destroyed.
"Suppose we accept the estimate that one-third of the approximately Rs15 trillion in demonetised notes is black money," they wrote in the Dec 27, 2017 edition of the Mint.
This when Arun Jaitley said that the government did not have any estimate of black money.
The Income Tax Dept's search and seize operations data suggested that around 5 percent of black money typically gets held in form of cash.
But Bhagwati and company wanted us to believe that 33 percent of the demonetised notes were black money.
How did they arrive at this figure? Or in the era of post truth, they simply made up the figure?
And given this, what is the basic difference between American economists and American politicians? At least, I can't see one.
So, Rs 16,000 crore is what ultimately did not come back. A little over 1 percent of the demonetised currency.
All of this money may not be black money given that some people simply were not in a position to exchange. And some forgot.
As far as detecting fake currency is concerned, nothing much seems to have happened on this front. Data from the RBI annual report tells us that the number of fake Rs 500 (old series) and Rs 1,000 notes detected between April 2016 to March 2017 was 5,73,891.
The total number of demonetised notes stood at 24.02 billion. This basically means that as a proportion the fake notes identified between April 2016 to March 2017 stands close to 0 per cent of the demonetised notes.
The total number of Rs 500 and Rs 1,000 fake notes detected between April 2015 and March 2016, had stood at 4,04,794. And this happened without any demonetisation.
Hence, demonetisation has failed on its two major objectives.
This is the final nail in the coffin of Demonetisation.
The only question now that needs to be answered is, who came up with this stupid idea.
And how did he manage to sell it to the prime minister…