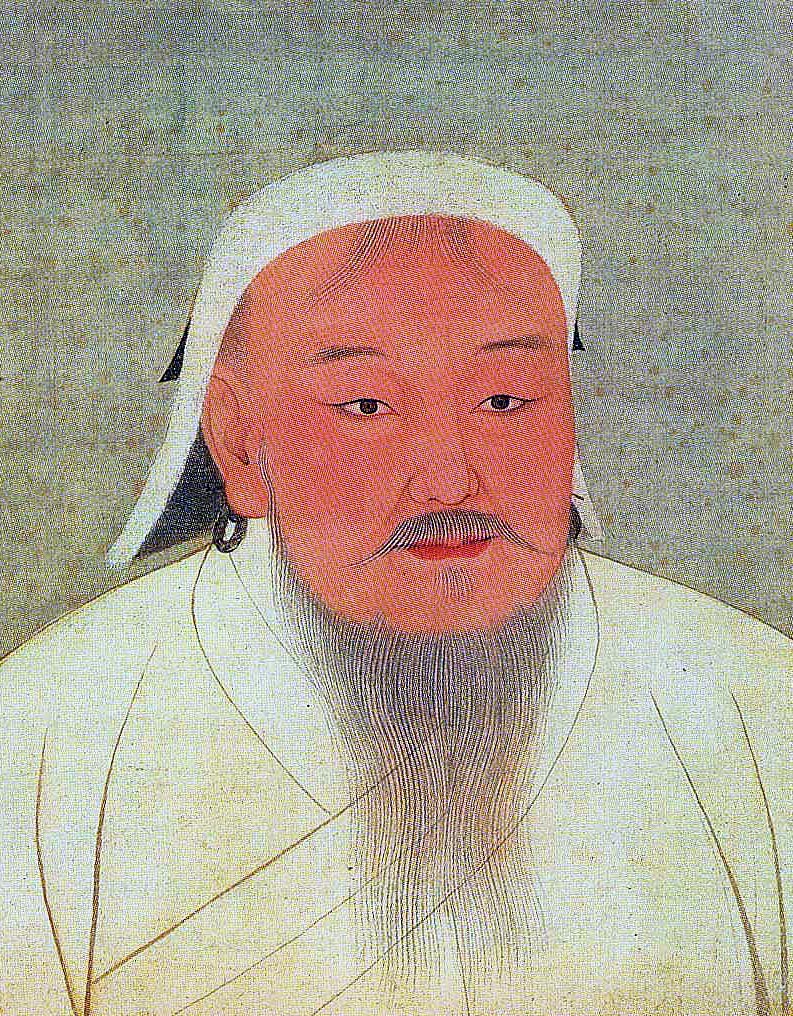 Over the last few years, Credit Suisse has brought out an interesting series of reports titled the "House of Debt". The latest version of the report was released last week.
The report tracks the total debt of 10 Indian business groups which have taken on around 12% of total loans of the Indian banking system. These groups are Adani Group, Essar Group, GVK Group, GMR Group, Lanco Group, Vedanta Group, Reliance ADAG Group, JSW Group, Videocon Group and Jaypee Group.
Analysts Ashish Gupta, Kush Shah and Prashant Kumar make several important points in this report. Here are a few of them:
a) The loans given to these business groups amount to 12% of total bank loans. Further, they amount to 27% of the corporate loans made by banks. In the last eight years the loans of these 10 business groups have gone up seven times. This pace of rise has slowed down in the last couple of years and in 2014-2015, the increase was 5%.
b) The interest coverage ratio of these business groups was at 0.8 in 2014-2015, down from 0.9 in 2013-2014. The interest coverage ratio essentially points to the ability of a company to keep servicing its debt by paying interest on it. The ratio is calculated by dividing a company's earnings before interest and taxes (or operating profit) during a given period by the total interest it has to pay on its outstanding debt, during the same period.
Typically, companies need to have an interest coverage ratio of at least 1.5, to be considered in healthy financial territory. In this case the ratio is just 0.8. An interest coverage ratio of less than one means that the company is not earning enough to keep paying interest on its outstanding debt. Hence, on the whole, these groups are not earning enough to pay the interest on their debt.
The trouble with any average number is that it does not give us the complete picture. The interest coverage ratios of several groups are well below the average.
The GMR group is at 0.2. The GVK group is at 0. The Lanco Group is at 0.2. The Videocon group is at minus 0.3. And the Jaypee Group is at 0.6.
These business groups are in a very bad situation when it comes to the ability to keep servicing their debt.
c) The interest coverage ratio is at abysmal levels despite a large amount of interest being capitalised, as can be seen from the accompanying table.
As the Credit Suisse analysts point out: "while interest coverage is less than 1, a large amount of interest (15-170% of P&L interest) is being capitalised."
The Accounting Standard 16 states that "borrowing costs that are directly attributable to the acquisition, construction or production of a qualifying asset should be capitalised as part of the cost of that asset." It further defines a qualifying asset as "an asset that necessarily takes a substantial period of time to get ready for its intended use or sale."
What this tells us is that the real interest coverage ratios of these business groups are worse than they seem.
d) Given that the interest coverage ratios of these firms are in such a mess, it is not surprising that they are already defaulting on their debts. As the Credit Suisse analysts point out: "Rating agencies have now assigned the default "D" rating to ~5-65% of debt for these groups. For Jaypee Group, almost two-thirds of the group debt is now in the default category including standalone parent company debt. Other groups have also seen multiple defaults at the SPV level for power and road projects." (As can be seen from the accompanying table)
In fact, the auditors have also highlighted these defaults in the annual reports of these companies. As the Credit Suisse analysts point out: "According to their auditors report, eight of the ten 'House of Debt' groups were in default last year. Total debt with these companies in default was at US$53 bn (~48% of total debt with the groups) of which US$37 bn were reported to be in default for 0-90 days by the auditors." These are not small numbers by any stretch of imagination.
e) Over the last few years, the business groups have tried to repair their balance sheets by selling assets in order to repay their debts. This hasn't helped much given that in certain cases, the assets that they have had to sell, essentially brought in the money.
Take the case of Jaypee Group. The group has sold assets and these sales are expected to   bring in Rs 22,000 crore. The trouble is that these assets contributed 59% of its operating profit (earnings before interest and taxes) during 2014-2015.
Further, "a large number of projects especially from power and road sectors have seen delays in completion which has led to cost overruns. Some of the projects now have reported cost overruns of 20-70%."
What makes the situation trickier is the fact that "some of the companies have 5-50% of long-term debt (~US$15 bn) maturing within the next year and would need refinancing. Also, 5-37% of their debt is short term (~US$20 bn) that needs to be rolled over."

What this tells us very clearly that all this talk about general corporate revival needs to be taken with a pinch of salt. A major section of the corporates the infrastructure sector continues to battle the high debt that they had taken on during the go-go years between 2004 and 2011 and are now not in a position to even pay interest on this debt.
Also, it is worth mentioning here that owners of a bankrupt company have no real incentive in acting in the best interests of the company. This is a point that Nobel Prize winning economists George Akerlof and Robert Shiller make in their book Phishing for Phools – The Economics of Manipulation and Deception.
As they write: "If the owners of a solvent firm pay themselves a dollar out of the firm, they diminish the amount they can distribute to themselves tomorrow by that dollar plus its earnings." Hence, owners of a solvent firm have some incentive to not take out money from it. But that is not the case with the owners of an insolvent or a bankrupt firm.
As the economists write: "In contrast, if the owners of a bankrupt firm take an extra dollar out of their firm, they will sacrifice literally nothing tomorrow."
And why is that? "Because the bankrupt firm is already exhausting all of its assets, paying all those Peters and Pauls [read banks in the Indian case]. Since there will be nothing left over for the owners, they have the same economic incentives as Genghis Khan's army, as it marched across Asia: what they do not take today, they will never see tomorrow. Their incentive is to loot."
Look at what happened to the banks in case of Vijay Mallya and all the money he had borrowed. This also explains why many Indian firms become sick but no Indian industrialist ever becomes bankrupt.
Long story short – banks will continue to have a tough time ahead.
The column originally appeared on The Daily Reckoning on Oct 27, 2015