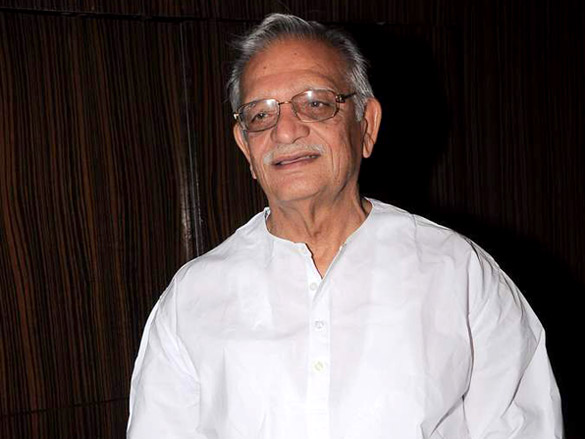 In the film Ek Thi Dayan, lyricist Gulzar wrote a song, which had the following line: "koi khabar aayi na pasand to end badal denge [if we don't like some bit of news, we will change the end.]"  In the recent past, the real estate companies do not seem to have liked the bad news that has been read out to them. And to tackle that they plan to create their own news. Or at least that is what a recent development suggests.
The Confederation of Real Estate Developers Association of India (CREDAI), a lobby of real estate companies, which has about 10,000 members, now plans to collect its own data on the industry.
As President of CREDAI Geetamber Anand told Business Standard: "The need to come up with its own set of data cropped up after varying figures from real estate consultants including Knight Frank, JLL India, Liases Foras and others, which at times create panic amongst the buyers fraternity."
A spate of research reports brought out by real estate consultants in the recent past has suggested that real estate developers in large cities are not able to sell homes that they have built. A recent research report by Knight Frank suggested that over 7 lakh homes were unsold in the top eight cities of the country. The report also estimated that it would take more than three years to sell homes that have piled up.
Other real estate consultants have come up with similar reports with similar numbers. This is something which has not gone down well with the real estate lobby, which now wants to put out its own data. How can someone else tell them that all is not well with them?
What has also not gone down well with them is a recent comment by the Reserve Bank of India governor Raghuram Rajan, asking them to bring down prices.
As Rajan said: "It would be a "great help" if realty developers sitting on unsold stock bring down prices…Once the prices stabilise, more people will be keen to buy houses…I think we need the market to clear."
The CREDAI responded to Rajan with the following statement: "While we respect the RBI governors concern for kick starting the real estate sector, it would be prudent to say that from the developers side a substantial reduction in prices has already happened across the country [italics are mine] and any further decrease in sale prices would be a deterrent for the growth of a sector that contributes so much to the economy and employment at large."
CREDAI President Anand told PTI that "housing prices have gone down by 15-20 per cent on an average in last two years across India, while input costs have risen by 15-20 per cent." The good bit here is that here is a top real estate lobbyist admitting that prices have fallen. It is tough to get them to admit even this much. Nevertheless, if the reduction in prices has already happened, why there is an inventory of 7 lakh unsold homes across top 8 cities? Also, the total number of unsold homes all across the country would be much higher than 7 lakh, but no such data is complied.
The real estate companies need to go back and learn some basic economics. One of the most basic laws in economics is the law of demand. The law essentially states that there is an inverse relationship between the price of a product and the quantity demand by consumers. If the price of the product goes up, demand falls and if the price of a product falls, the demand goes up.
In case of the real estate sector in India what the law of demand tells us is that if prices had fallen enough, people would have bought homes to live in and the unsold inventory would have cleared out. Nobody likes to let go of a good deal. But that hasn't happened.
Why? Some simple Maths should explain this. In the National Capital Territory (Delhi and other smaller cities around it) an average flat costs around Rs 75 lakh (most research reports agree on this number). Assuming 20% of the price has to be paid in black (and I am being extremely conservative here), the official price of the flat is Rs 60 lakh (80% of Rs 75 lakh). A bank or a housing finance company gives a loan against this price.
The housing finance company HDFC has a loan to value ratio of 65%. This means it gives 65% of the value of a home as a loan on an average. This would mean that HDFC would give a loan of Rs 39 lakh. The buyer would have make Rs 21 lakh as a down-payment. He also needs to raise another Rs 15 lakh to be paid in black.
Hence, the buyer would need to raise Rs 36 lakh (Rs 21 lakh down-payment and Rs 15 lakh black) on his own. How many people have that capacity even in a city like Delhi? And I am not even taking into account the cost of furnishing the house, the cost of moving into it, other expenses like stamp duty etc.
The same maths works for all other big cities as well. What this clearly tells us is that home prices are way beyond what most people can afford. They are in a bubble zone. The sooner the real estate companies understand this, the better it will be for all of us.
They may want a different end, but that isn't going to happen. The longer they hold on to prices, the longer they will have to hold on to all the inventory that has piled up.
The column was originally published on Sep 8, 2015 in The Daily Reckoning
(Vivek Kaul is the author of the Easy Money trilogy. He tweets @kaul_vivek)