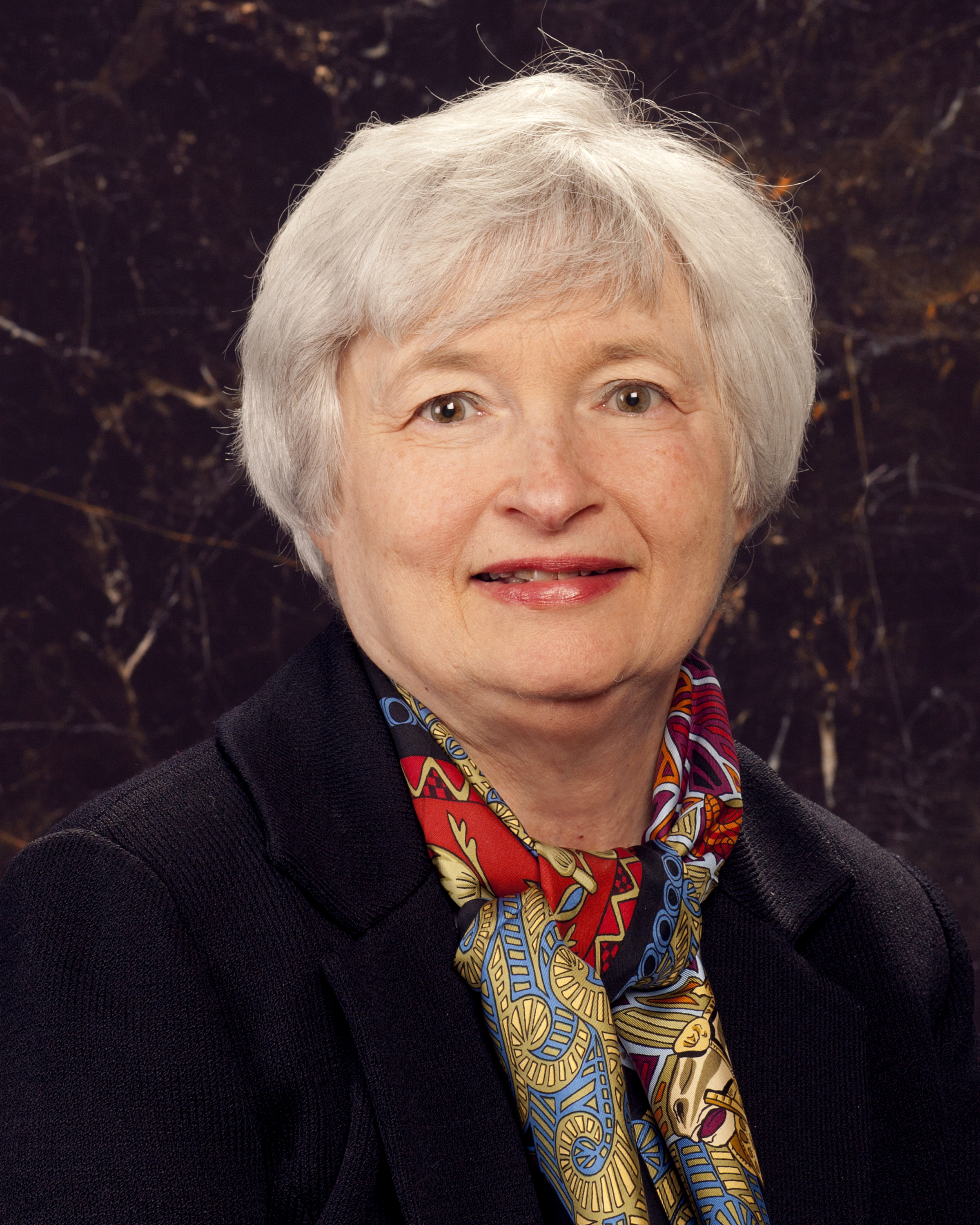 On August 31, 2015, The Economic Times, the largest read business newspaper in the country carried an interview with Kunal Bahl, the chief executive officer of Snapdeal. In this interview Bahl claimed that: "The one thing I am very , very clear about right now is that I think we're going to be No. 1 (in terms of sales) by March 2016….I think we're going to beat Flipkart by then."
Two days later on September 2, 2015 (i.e. yesterday), Mukesh Bansal, the head of commerce at Flipkart, responded in the same paper by saying: "Flipkart will sell goods worth $10 billion (Rs 65,000 crore) during fiscal 2016, and "nobody will be even half of that"…There is not a shred of doubt based on all the market numbers we have today."
When was the last time you saw a CEO or a CXO of a brick and mortar company talk like this? Where does this confidence of Bahl and Bansal come from?
There is a basic advantage that ecommerce companies have, which the brick and mortar crowd does not. Consumers can buy many things through a single transaction. I can buy a geyser, a book case and several books, all at the same time and pay for it all at once sitting at home (or in office for that matter). I don't have to visit different shops to buy these things.
As economist Alvin E. Roth writes in Who Gets What and Why—The Hidden World of Matchmaking and Market Design: "It looks to me like a single transaction, even though I may have bought each item from a different seller that subscribes to Amazon's marketplace services." Now replace the word Amazon with Flipkart or Snapdeal and the logic remains the same.
Plus, there is something called "thickness" at work here as well. As Roth writes: "The thickness of the Amazon marketplace—the ready availability of so many buyers and sellers—is self-reinforcing. More sellers will be attracted by all those potential buyers, and more buyers will come to this market place because of ever-expanding variety of sellers."
And as I said earlier, what works in case of Amazon in the United States, also works in case of Flipkart and Snapdeal. But there is also something else that needs to be pointed out here.
Typically, the tendency is to look at India as one big market given the huge population of more than 120 crore people. But the more important question is –how many people are digitally proficient to be able to carry out ecommerce transactions on computers as well as smart phones.
And this is where things get interesting. Analyst Akhilesh Tilotia of Kotak Institutional Equities in a recent research report titled How many internet literates in India?  points out some very interesting data based on the 71st round of the National Sample Survey Organization (NSSO).
As Tilotia writes: "We note that 48.9% of the youth in urban India in the age range of 14-29 can operate a computer; this proportion falls to 18.3% in rural India. We also note that digital literacy among women trails men's by 10 percentage-points. Even more interesting, only a quarter of those in urban Indian in the age range of 30-45 years can operate a computer, this percentage is 4% in rural India."
It needs to be pointed out that in the NSSO survey on which this data is based, "any of the devices such as desktops, laptops, notebooks, netbooks, palmtops, smartphones, etc. were considered as computers."
In fact, digital proficiency is significantly lower than digital literacy. As Tilotia writes: "Only around one in seven Indians can do any meaningful activity with their computers/smartphones. Urban India is better off with between a fourth and a third of its populace having dexterity to work on their digital devices; less than one in 12 rural Indians have such skills. It is quite possible to be communicative on social media without having email-writing skills or Googling skills."
This is not the kind of data which the Indian e-commerce companies would want to take a look at.
The NSSO survey on which these numbers are based was carried out between January and June 2014. While things would have definitely improved on the digital proficiency front since then, the improvement couldn't have been very significant.
So, given this low level of digital proficiency among Indians there has to be a limit to the size of the ecommerce market in India. But individuals who run these companies clearly don't think that way. As Bansal of Flipkart told The Economic Times: "Flipkart is aiming to sell goods worth $100 billion in 5-7 years."
The way things are currently going, the kind of valuations the ecommerce companies seem are getting, leads one to conclude that the investors who invest in these companies believe that Indian ecommerce companies will continue to grow at a rapid rate in the time to come.
There are regular news-reports on the front pages of business newspapers of millions of dollars of investment going into Indian ecommerce companies. But none of these news-reports ever seems to talk about the profitability of these companies.
As I have written in the past, almost all the Indian ecommerce companies are losing money big time. Most of these companies have been able to attract buyers by offering discounts on products that they sell. The only thing that has kept them going in spite of making massive losses, is the endless rounds funding that keep coming in, from venture capital and private equity firms, as well as hedge funds. And with every round of funding, the valuation of these firms also goes up.
All this money coming into Indian ecommerce is essentially because of extremely low interest rates that prevail through much of the Western world. In the aftermath of the financial crisis that started in September 2008, the Western central banks started to print money and drove interest rates to very low levels, in the hope of initiating an economic recovery. Leading the way was Ben Bernanke, the Chairman of the Federal Reserve of the United States, the American central bank. He was succeeded by Janet Yellen in 2014.
The private equity and the venture capital firms have borrowed and invested this money into Indian ecommerce companies. And it is this "easy money" from the West that has kept the loss making Indian e-commerce companies selling things on discounts, going.
The question is till when will this money keep coming in? Until very recently most economists were of the opinion that the Federal Reserve would raise interest rates from September 2015 on. Now with the massive fall in stock markets all over the world that seems unlikely.
Nevertheless, the Indian ecommerce companies are totally dependent on this "easy money" borrowed at very low interest rates. And it is this money that has kept them going. And it is this money that will keep them going. In fact, I am even tempted to ask, does Janet Yellen know Bahl and Bansal of Indian ecommerce?
The column appeared originally in The Daily Reckoning on Sep 3, 2015