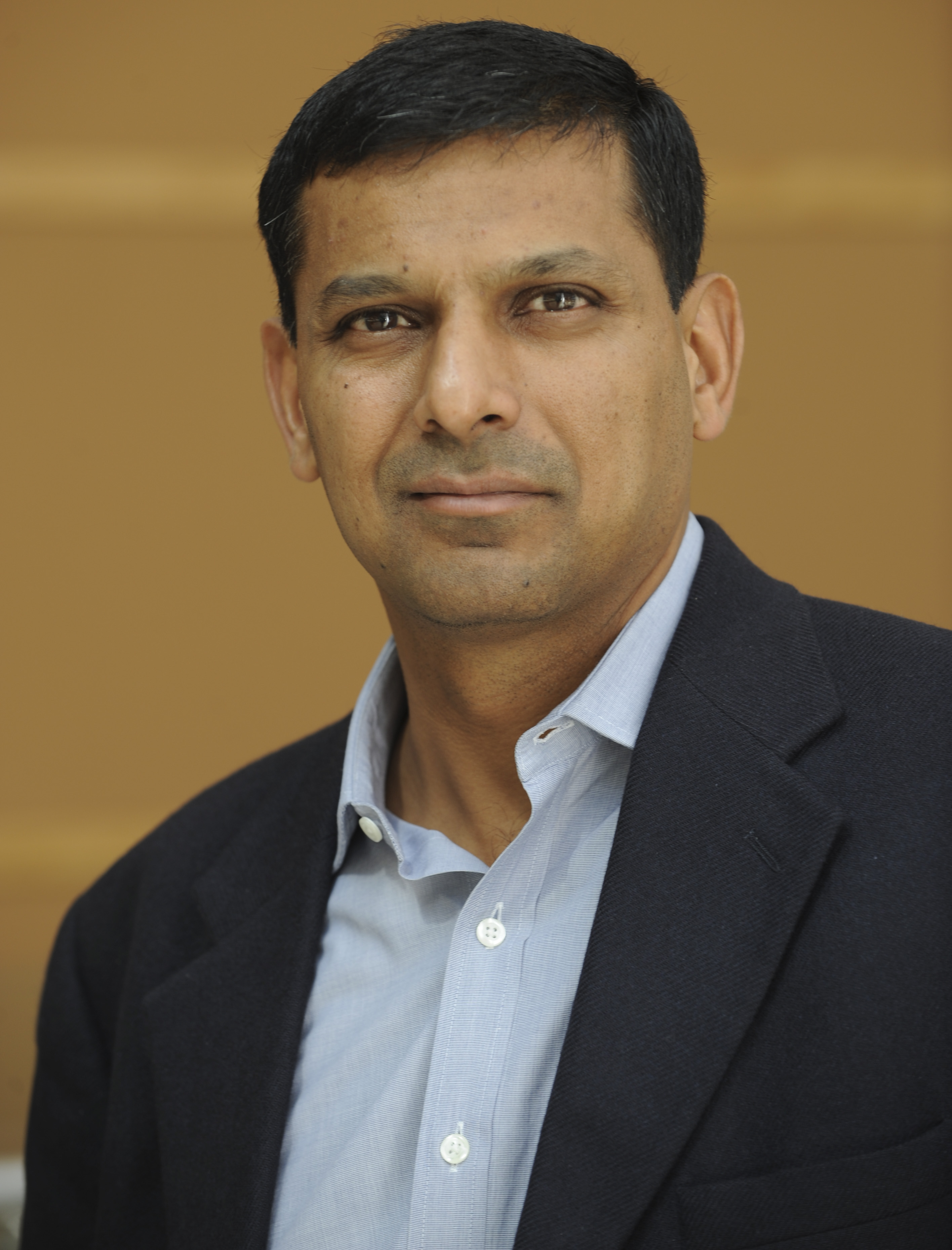 The Reserve Bank of India (RBI) presented its last monetary policy statement for this financial year, yesterday. It decided not to cut the repo rate which continues to be at 7.75%. The repo rate is the interest rate at which the RBI lends to banks and is expected to act as a sort of a benchmark to the interest rates at which banks carry out their business.
The RBI deciding not to cut the repo rate was largely around expected lines. I had said so clearly in my column dated January 16, 2015. The RBI had cut the repo rate by 25 basis points (one basis point is one hundredth of a percentage) a day earlier, on January 15, 2015.
There was a straightforward reason for this—the RBI had said in the statement released on January 15, that: "Key to further easing are data that confirm continuing disinflationary pressures." Between January 15 and February 3 no new inflation data has come out. Hence, there was no way that the RBI could figure out whether the fall in inflation (or what it calls disinflation) has continued. Given this, there was no way it could cut the repo rate, unless it chose to go against its own guidance.
The more important issue here is that despite the RBI cutting the repo rate on January 15, 2015, very few banks have acted on it and passed on the rate cut to their consumers. Reuters reports that only three out of India's 45 commecial banks have cut their base lending rates since the RBI cut the repo rate last month. The base rate is the minimum interest rate a bank is allowed to charge to its customers.
This has happened in an environment where growth in bank loans has slowed down substantially. Every week the RBI puts out data regarding the total amount of loans given out by banks. As on January 9, 2015 (the latest such data available), the total lending by scheduled commercial banks had grown by 10.7% over a one year period. For the one year period ending January 10, 2014, the total lending by banks had grown by 14.8%. This clearly shows that the bank lending has slowed down considerably over the last one year.
In this scenario theoretically it would make sense for banks to cut their interest rate so that more people borrow. As Rajan put it while addressing a press conference yesterday: "To get that lending they will have to be more competitive, which means they will have to cut base rate. I am hopeful it is a matter of time before banks judge that they should pass it on."
But as I have often explained in the past cutting interest rates does not always lead to more people borrowing because the fall in EMIs is almost negligible in most cases.
As John Kenneth Galbraith writes in The Affluent Society: "Consumer credit is ordinarily repaid in instalments, and one of the mathematical tricks of this type of repayment is that a very large increase in interest brings a very small increase in monthly payment." And vice versa—a large cut in interest rate decreases the monthly payment by a very small amount. So interest rate cuts do not always lead to people borrowing more.
Hence, the banks run the risk of cutting the base rate and charging their existing customers a lower rate of interest and at the same time not gaining new customers. This will be a loss-making proposition for banks and given that only 3 out of the 45 scheduled commercial banks have cut their base rates since January 15, 2015.
Banks increase their lending rates very fast when the RBI raises the repo rate. But they take time to cut their lending rates particularly in a situation where the RBI has reversed its monetary policy stance and cut the repo rate after a long time.
As Crisil Research points out in a research note released yesterday: "Lending rates show upward flexibility during monetary tightening but downward rigidity during easing. Between 2002 and 2004, while the policy rate declined by 200 basis points, lending rates dropped by just 90-100 basis points. Conversely, in 2011-12, when the policy rate rose by 170 basis points, lending rates surged 150 basis points."
So when the RBI is increasing the repo rate, banks typically tend to match that increase, but the vice versa is not true. "Lending and deposit rates also move in tandem in times of policy rate hikes, while the gap between them widens when rates fall. Base rates of banks have been steady around 10-10.25% over the last 18 months, while deposit rates started coming down in October 2014 by about 20- 25 basis points because of ample liquidity.," points out Crisil Research.
This is something that Rajan also talked about yesterday, when he said: "Many [banks] have been relatively quick to cut their deposit rates, but not so quick to cut their lending rates, I presume some are hoping they can get the spread for a little more time to repair banks' balance sheets."
When a bank cuts the interest rate it pays on its fixed deposits and at the same time does not cut its lending rate, it earns what bankers call a greater spread. This essentially means more profit for the bank.
Rajan in his statement also talks about banks repairing their balance sheets. This is particularly in r reference to the bad loans of public sector banks. As the latest financial stability report released by the RBI in December 2014 points out: "PSBs[public sector banks] continued to record the highest level of stressed advances at 12.9 per cent of their total advances in September 2014 followed by private sector banks at 4.4 per cent." The situation hasn't really changed since then, if the latest quarterly results of public sector banks for the period October to December 2014 are anything to go by.
The stressed asset ratio is the sum of gross non performing assets plus restructured loans divided by the total assets held by the Indian banking system. The borrower has either stopped to repay this loan or the loan has been restructured, where the borrower has been allowed easier terms to repay the loan (which also entails some loss for the bank) by increasing the tenure of the loan or lowering the interest rate.
What this means in simple English is that for every Rs 100 given by Indian banks as a loan(a loan is an asset for a bank) nearly Rs 10.7 is in shaky territory. For public sector banks this number is even higher at Rs 12.9.
The public sector banks are hoping to recover some of these losses by cutting their deposit rates but staying put on their lending rates. And this leads to a situation where even though the RBI has cut the repo rate once, it hasn't had much impact on the lending rates of banks. "High non performing assets curb the pace at which benefits of lower policy rate are passed on to borrowers. Data shows periods of high NPAs – such as between 2002 and 2004 (when NPAs were at 8.8% of gross advances) – are accompanied by weaker transmission of policy rate cuts. This time around, NPA levels are not as high as witnessed back then, but still remain in the zone of discomfort," Crisil Research points out.
In this situation, banks will cut lending rates at a much slower pace than the pace at which the RBI cuts the repo rate.
(The column originally appeared on www.equitymaster.com as a part of The Daily Reckoning, on Feb 4, 2015)