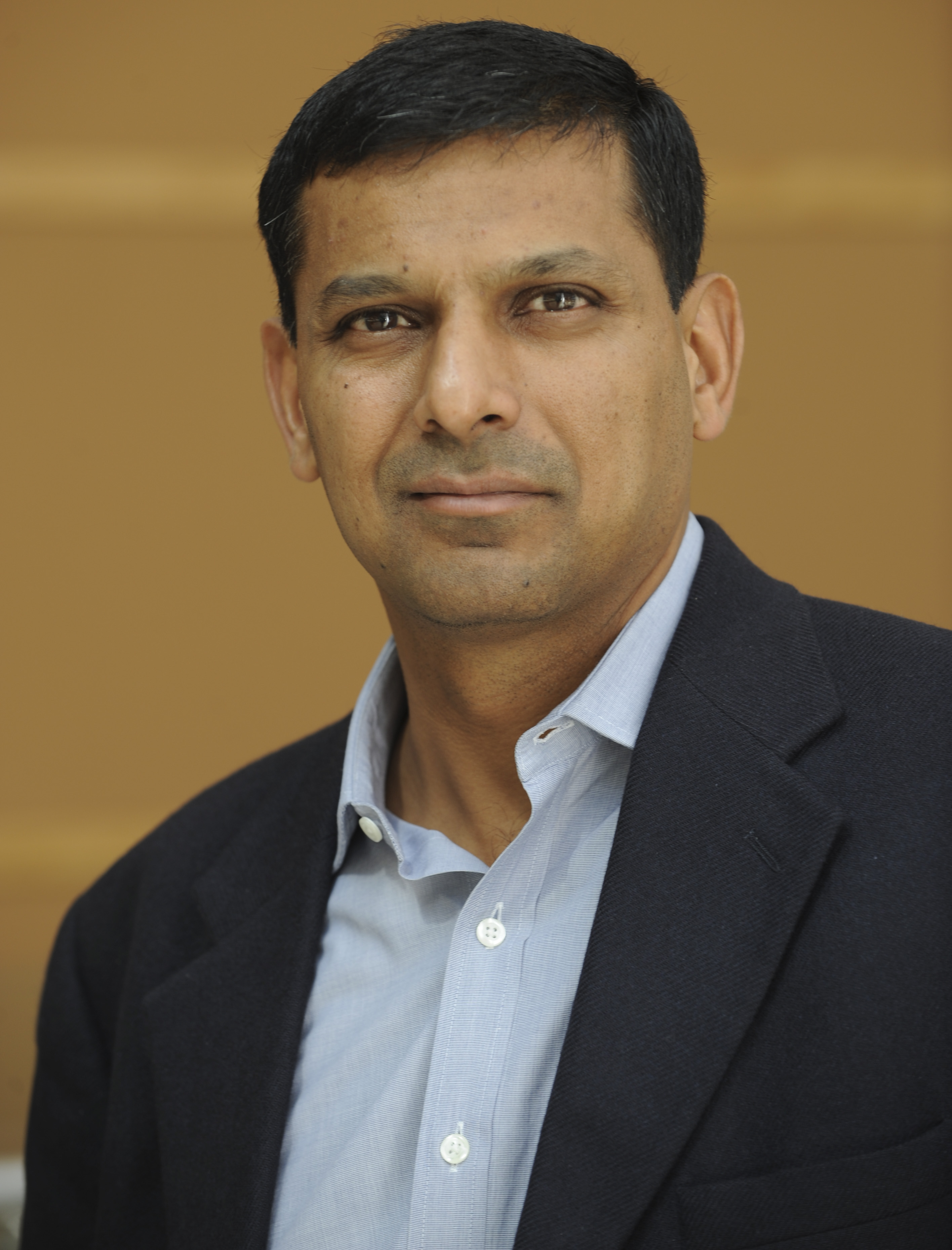 Vivek Kaul
The index of industrial production (IIP) for the month of October 2014 fell by 4.2%, in comparison to October 2013. IIP is a measure of the industrial activity within the country.
The biggest fall within the IIP came from 'Telephone Instruments (including Mobile Phones & Accessories)' which fell by a massive 78.3%. Several analysts have linked this massive fall to the decision of Nokia to shut-down its mobile-phone manufactruing factory in Chennai.
The fall "reflects the impact of the shutdown of the Chennai-based Nokia mobile manufacturing plant," write Chetan Ahya and Upasana Chachra of Morgan Stanley in a research note dated December 13, 2014. Nokia shut-down the factory on November 1, 2014. Hence, production must have been falling through October and that is reflected in the IIP number.
If the shut-down of one factory manufacturing mobile phones has led to such a massive fall in telecom manufacturing in the country, what does that tell us? It tells us that Nokia was just about the only company manufacturing mobile phones in India. Even the home grown Indian brands (and there are many of them), which now have a significant presence in the mobile phone market, also don't manufacture mobile phones in the country. They simply import phones from China and put their own brand name on it.
In fact, mobile phones are a fairly complicated instrument, we don't even produce the rakhis, pitchkaris and ganeshas that we buy at different times of the year to celebrate different festivals. It is cheaper for businessmen to buy things over the counter in China or manufacture them there, and simply ship it to India.
India lacks competitiveness even in making the most basic products. So, everything from the most complicated electronic products to nail-cutters that we buy, are made in China.
Keeping this in mind, where does the Make in India programme launched by the prime minister Narendra Modi stand. The website of the Make in India programme defines it as "a major new national program designed to transform India into a global manufacturing hub."
There are a couple of questions that crop up here. The first is that when Indian companies are not manufacturing goods in India and sourcing them from China, why will the foreigners come to India and make it a global manufacturing hub?
The second and the more important question is can the world absorb another global manufacturing hub like China? This point was raised by Raghuram Rajan, governor of the Reserve Bank of India (RBI) in a recent speech.
Rajan started his speech talking about slowdown of global growth. As he said: "The global economy is still weak, despite a strengthening recovery in the United States. The Euro area is veering close to recession, Japan has already experienced two quarters of negative growth after a tax hike."
Over and above this things in China are not looking good either. Albert Edwards of Société Générale whose work I closely follow has been talking about things not being well in China for a while now. In his latest research note dated December 11, 2014, Edwards writes: "Chinese inflation data surprised to the downside this week with November's producer prices falling more deeply than expected at 2.7% – a record 33 consecutive months of yoy[year on year] declines."
Producers price index is essentially what we call the wholesale price index in India and its been falling for 33 consecutive months in China. What this means is that prices have been falling in China and China can end up exporting this deflation or fall in prices to other parts of the world.
Long story short: Global economy will not grow anywhere as fast as it was in the past or even currently is. This is a sentiment echoed by Niels C. Jensen, in The Absolute Return Letter for November 2014, where he writes: "I don't think GDP growth at an aggregate level will return to levels experienced in the past anytime soon." Jensen is another analyst whose newsletter I closely follow. The International Monetary Fund has also been downgrading its global growth forecasts.
In this scenario, how much sense does it make to build an export led growth strategy right from scratch. As Rajan put it in his speech: "Slow growing industrial countries will be much less likely to be able to absorb a substantial additional amount of imports in the foreseeable future. Other emerging markets certainly could absorb more, and a regional focus for exports will pay off. But the world as a whole is unlikely to be able to accommodate another export-led China."
Over and above this, developed countries are also trying to get their respective manufacturing sectors up and running again. The Make in India strategy will have to counter that as well. "Industrial countries themselves have been improving capital-intensive flexible manufacturing, so much so that some manufacturing activity is being "re-shored". Any emerging market wanting to export manufacturing goods will have to contend with this new phenomenon," Rajan said.
And last but not the least, China will not sit around doing nothing if India gets aggressive on the export front. "When India pushes into manufacturing exports, it will have China, which still has some surplus agricultural labour to draw on, to contend with. Export-led growth will not be as easy as it was for the Asian economies who took that path before us," Rajan pointed out.
Moral of the story: just because something has worked in the past, doesn't mean it will work now. This does not mean that India should stop banking on an export led strategy totally. What it means is that an export led strategy of "subsidizing exporters with cheap inputs as well as an undervalued exchange rate" that worked beautifully for Japan, South East Asia, South Korea and China, will not work at this point of time.
In this scenario, if the government should first encourage Indian companies to make products in India for the Indian market. Doing that would be a good starting point. This would mean trying to improve the ease of doing business in India. In the latest Ease of Doing Business rankings, India ranks 142 among the 189 countries that were considered for the ranking.
On the critical parameters of starting a new business, dealing with construction permits and enforcing contracts, the country ranked 158th, 184th and 186th, respectively. These rankings need to improve if Indian businesses are to be encouraged to invest in India.
There are a whole host of things that need to be done. As Rajan put it: "This means we have to work on creating the strongest sustainable unified market we can, which requires a reduction in the transactions costs of buying and selling throughout the country. Improvements in the physical transportation network I discussed earlier will help, but so will fewer, but more efficient and competitive intermediaries in the supply chain from producer to the consumer. A well designed GST bill, by reducing state border taxes, will have the important consequence of creating a truly national market for goods and services, which will be critical for our growth in years to come."
Over and above this, labour reforms need to be carried out as well. Unless these and many other steps are carried out, what seem like innovative policy proposals, will end up sounding like hollow marketing slogans.
While the government has made all the right noises on this front, no significant economic reform has happened until now. As Arun Shourie told The Indian Express in a recent interview quoting the legendary Urdu poet Akbar Allahabadi: "Plateon ke aane ki awaaz toh aa rahi hai, khaana nahin aa raha (The  plates' sound can be heard but the food is not coming)."
To conclude, once Indians start making in India, the foreigners will automatically follow.
The article originally appeared on www.equitymaster.com as a part of The Daily Reckoning, on Dec 16, 2014