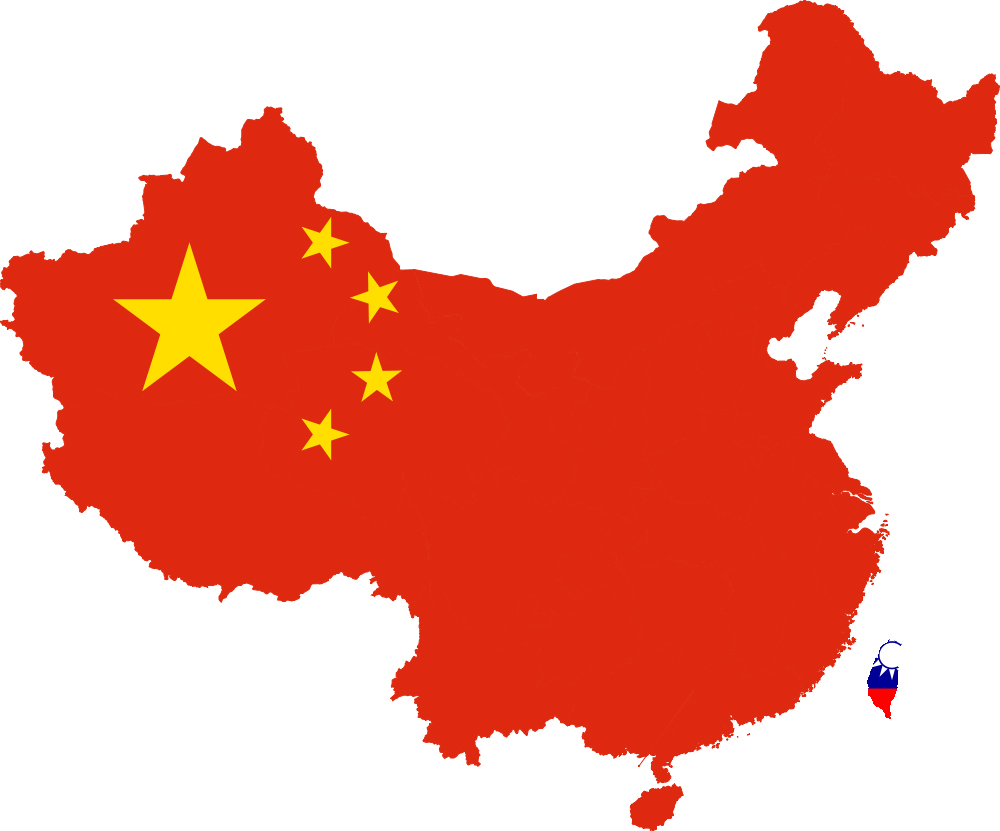 Vivek Kaul
A Central Intelligence Agency (CIA) paper on China is titled The Art of China Watching. In this paper, the author Gail Solin concedes that "[t]he art of China-watching is imprecise at best….The explanation, or blame, for this often frustratingly lies mainly with the way the Chinese conduct their affairs. To say the Chinese have a penchant for secrecy is almost an understatement."
This CIA paper was written sometime in the 1970s. Things haven't changed nearly four decades later. China-watching is still imprecise at best. Or, as one China-watcher put it in May 2013 "It's a big black box, and it's quite scary."
The Chinese property sector is not in the best shape. Home prices fell by 9.3% between April and June 2014, in comparison to the same period last year. Further, data from the National Bureau of Statistics shows that in August 2014 home prices fell in 68 out of the 70 major cities.
This is a worrying trend given that a substantial part of the China growth story is built on the belief that the real estate prices will only go up. Analyst Wei Yao of Societe Generale explained the situation the best in a recent research note titled China: easing mortgages will not make the pain go away, where she said that there was a "strong belief in ever-rising property prices" and that " has been a major incentive for [people] to make investments in this illiquid asset class."
Once people give up on this belief, they will stop buying property, which in turns will have massive economic consequences. As Yao puts it "Whether there will be a harsh correction in real estate investment or a mild one, the property price developments in the next two quarters will be the key."
Nevertheless, the data that has come in up until now, isn't looking too good. As mentioned earlier housing prices fell by 9.3% between April and June 2014. The situation deteriorated further during July 2014, when the sales fell by 16.3%. This has been the deepest contraction in home sales since late 2008, when the current financial crisis started.
The slowdown in home sales has led to the accumulation of unsold homes. As Wei Yao points out in another report titled China: In the shadow of housing "The ratio of unsold apartments to monthly sales of completed apartments reached an all-time high of 17.1 in June. There is also a big pipeline of projects under construction….Even though growth of floor space under construction has fallen to the lowest level ever, it would take more than 40 months to clear all the supply, based on the current pace of sales – much longer than ever before!"
Further, a major part of the demand for housing in China is now investment led demand. And with falling prices, the investors are likely to stay away.
And this is worrying sign for the Chinese economy. The question is why is the well being of the property sector so important for China? Analysts Manish Raychaudhuri and Rajan Jain of BNP Paribas explain this in a research note titled On the ground in the Middle Kingdom. As they write "a large part of the Chinese economy is directly or indirectly driven by real-estate activity. 67 different industries are directly or indirectly dependent on property, 25% of incremental employment is directly or indirectly generated by the property sector, and 60% of funding of local governments comes from land sales."
Land sales are a very important part of revenues of local governments. And if the Chinese are not buying as many homes as are being produced, the local government will not get the kind of prices they were getting for their land in the past. The value of the land sold in 100 major cities fell by 51% in July 2014.
The Chinese government has gone quickly into action and has asked banks to give a "helping hand to first time buyers". Over and above this, 47 out of 70 major cities have relaxed the home purchase restrictions that they had made.
On September 30, 2014, the People's Bank of China, the Chinese central bank allowed banks to reduce their home loan interest rate to 70% of their benchmark rate but banks don't seem to be cutting rates.
As Raychaudhuri and Jain write "Banks seem unwilling to reduce their mortgage lending rates to 70% of benchmark rates (as permitted by the PBOC on 30 September 2014). Most property developers we spoke to feel that the best case would be banks reducing lending rates to about 90% of benchmark rates. The issue seems to be that banks are not sure of the value of their collateral (property prices)."
Given this, home sales haven't gone up despite efforts being made by the government. "Following the mortgage policy relaxation announcements, enquiries have gone up but not translated into increased sign-ups…Developers expect prices to fall 5-10% in tier-1 cities and 10-15% in tier-2 cities in coming months," the BNP Paribas analysts point out.
All this means a slowdown in Chinese economic growth. And this slowdown is likely to lead to a slowdown in global growth as well. The reason for this being that China is now responsible for more than one third of global growth. As Ruchir Sharma, head of Emerging Markets and Global Macro at Morgan Stanley Investment Management wrote in a recent column in The Wall Street Journal "China has replaced the U.S. as the main engine of the global economy. Its contribution has more than tripled to 34% of global growth this decade from 10% in the 1990s. The U.S. contribution, on the other hand, has fallen to 17% from 32% in the 1990s."
With China slowing down, it will mean that its demand for various commodities will fall. As Sharma points out, there has been no growth in the Chinese demand for oil this year. It was at 12% in 2010. And this is one of the major reasons why the price of oil has been falling.
The prices of a lot of other commodities ranging from aluminium to zinc to iron ore and steel, will also take a beating. This is clearly not a good sign for many countries whose growth totally depends on commodity exports. As Societe Generale analysts point out in their September 2014 Global Economic Outlook report "For commodity producers, the implications hereof are already being felt. Those economies that have failed to diversify are now paying the price."
In fact, the Chinese slowdown is reflected in the producers price index (or what we call the wholesale price index) which has been falling since early 2012. In fact, September 2014, saw the biggest month on month drop of 0.4%, points out Yao. This fall in prices has been transmitted to other parts of the world and commodity export driven economies are already feeling the heat.
Interestingly, Sharma feels that China's actual GDP growth rate may now be lower than official 7%. Also, what does not help is the huge amount of debt that the various sections of the Chinese economy have ended up accumulating. The total Chinese debt currently stands at around 230% of GDP. In fact, the various sections of the Chinese government remain the biggest borrowers.
As Sharma points out "Since 1960, the nations that indulged the 30 biggest credit binges all saw credit rise as a share of GDP by at least 40 percentage points over five years. Of those 30 cases, 70% ended in a crisis after the credit boom peaked, but 100% experienced a major economic slowdown within the next five years. On average, growth slowed by more than half, to 1.5% from 5%."
This Chinese slowdown as and when it occurs will pull down the global economy along with it as well.
The article was originally published on www.FirstBiz.com on Oct 18, 2014
(Vivek Kaul is the author of the Easy Money trilogy. He tweets @kaul_vivek)